Seeds and seed saving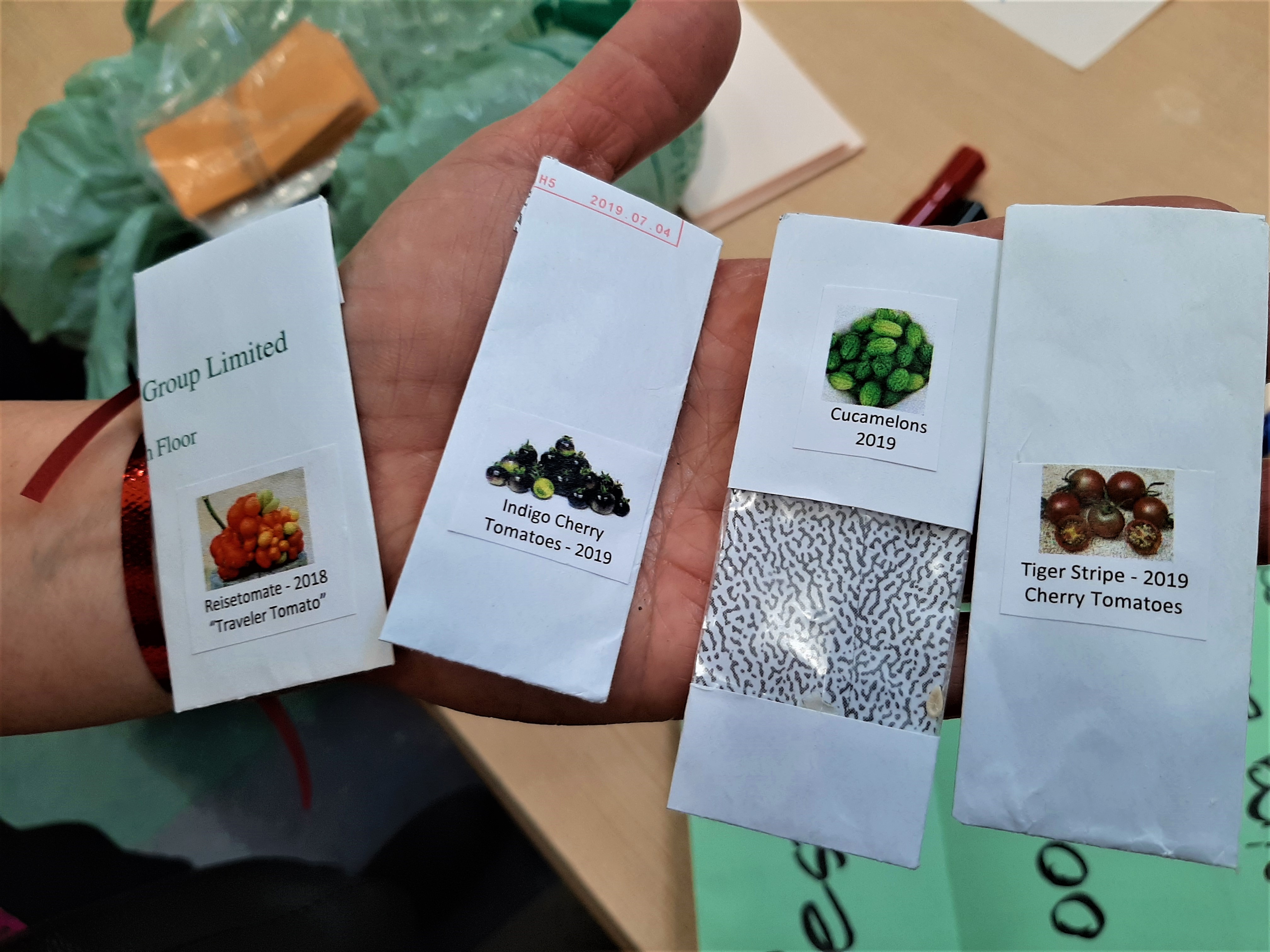 Seeds of Diversity Canada
offers seed saving manuals, seed exchange for members, listing of Seedy Saturdays across Canada. You can request a guide to organizing Seedy Saturday events.
Miinikaan blog with
seed starting tips
and
choosing seeds for your balcony
Toronto Seed Library
gives workshops promoting seed saving and operates branches where seeds can be taken out and returned
Sovereign Seeds
is an Indigenous-led network dedicated to supporting Indigenous seed sovereignty in what is colonially known as Canada.
The
Vegetable Seed Producers Network
(VSPN) helps farmers grow, test, and save vegetable seeds from a list of open-pollinated (OP) veg­etable varieties, scale up that seed and share with other growers.
Online local seed companies
In alphabetical order:
Emma Biggs - youth entrepreneur focusing on tomato varieties
Page updated on 2021-03-29 09:34:01