TUG projects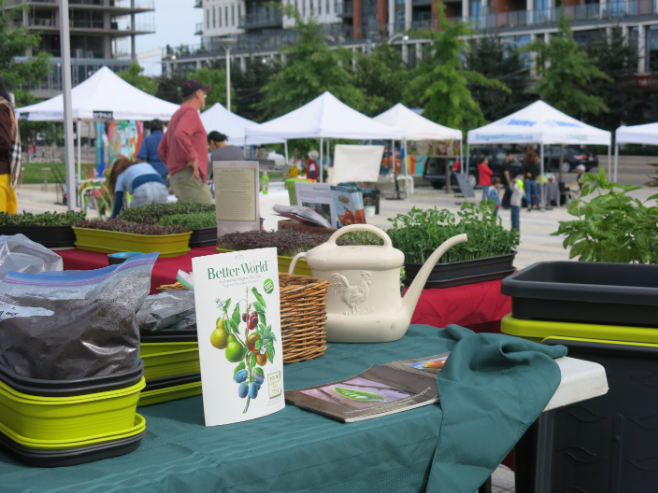 Urban Agriculture Week
Nine days of celebrating urban-grown food and the people who grow it!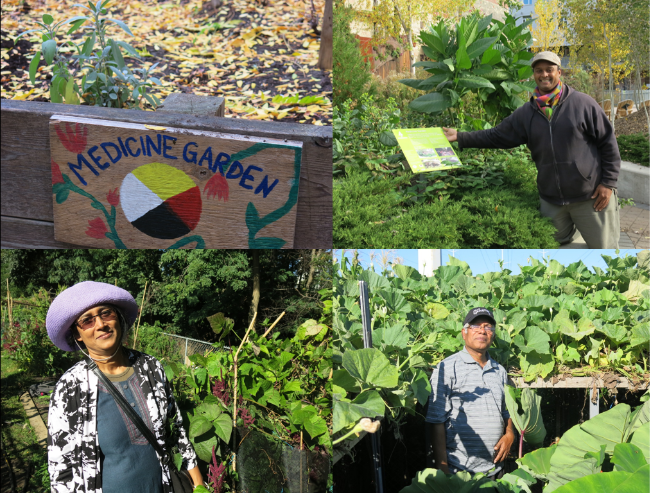 Grower2Grower
Sharing the knowledge of Toronto's experienced growers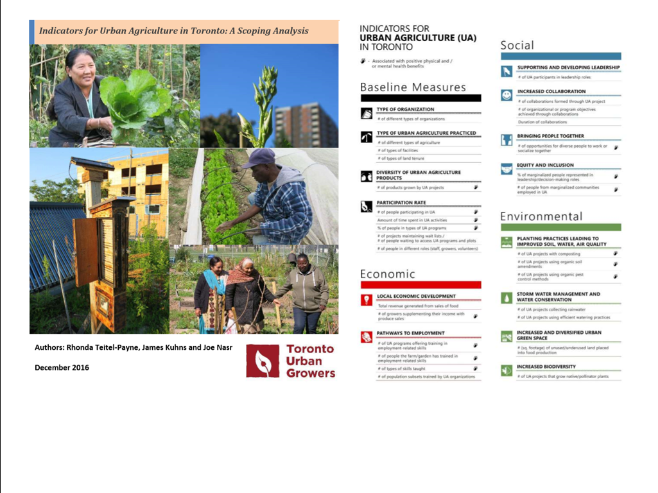 Indicators project
Measuring the social, environmental, health and economic impacts of urban agriculture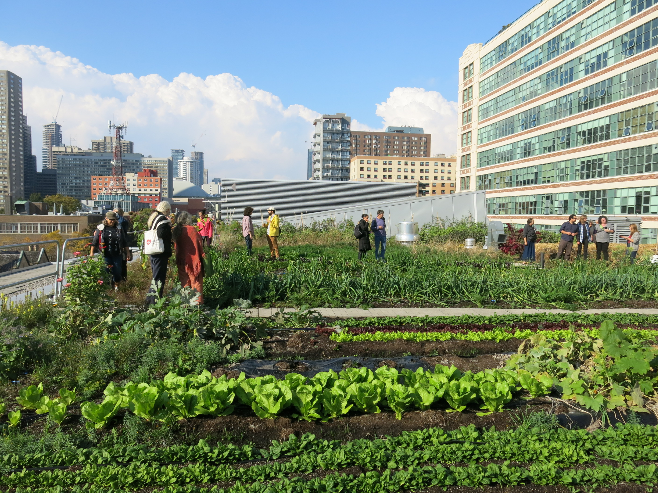 Tour of Ryerson Urban Farm Rooftop Garden
TUG highlights exciting local UA projects through networking meetings and tours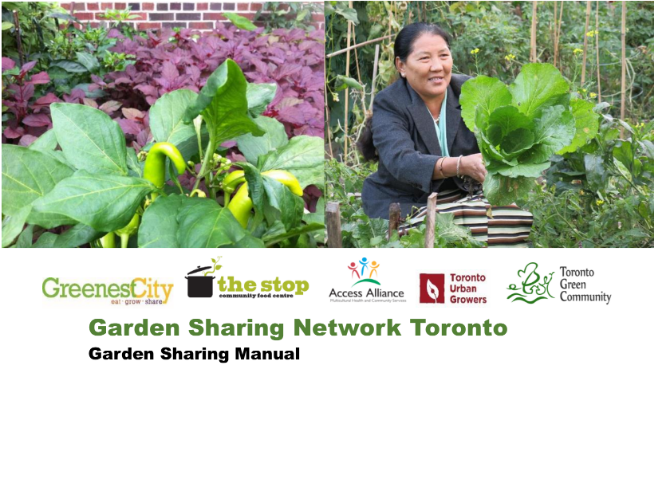 Garden Sharing Network
A pilot project to support neighbourhood organizations matching gardeners with underused private space
Urban Agriculture Week
TUG wants to put the spotlight on urban-grown food and the people who grow it! Every year the City of Toronto declares 9 days in September as Urban Agriculture Week to celebrate the many ways that growing food in the city makes Toronto a greener and more vibrant place to live.


Toronto Urban Farmer Training (TUFT)
TUFT is a research and training project in conjunction with Seneca Polytechnic, Toronto Metropolitan University, West Neighbourhood House (Greenest City project) and TUG. The course supports urban growers as they develop viable, sustainable urban agriculture enterprises. Featuring case studies and talks from practicing urban farmers, participants complete the course by developing their own personal business plans. See the TUFT page.


Garden Sharing


When people who want to grow food have difficulty finding space, matching gardeners and landholders with underused space can open up more room to grow. TUG worked with Greenest City, Access Alliance and The Stop Community Food Centre to create tools including questions to ask a landholder or gardener, site assessments and garden sharing agreements to support successful matches. A report also shares reflections on a one-year pilot project to develop a network of garden-sharing organizations. See the Garden Sharing page.


Grower2Grower
Toronto has a wealth of growers who know everything from how to grow okra to increasing participation in a community garden to starting up an innovative local food business. Many of these people, coming from a variety of backgrounds and experiences, are well-known in their own neighbourhoods but not heard elsewhere in the city. TUG hopes to change that by featuring growers and what they know in videos, articles and photo essays. See the Grower2Grower page.


Urban Agriculture Indicators project
If we are to make a strong case for investing more resources into urban agriculture and developing enabling policies, it's important to have reliable and compelling data that show the positive impacts UA can have. When Toronto Public Health heard from decision-makers that there was a lack of Toronto-specific data, they commissioned TUG to consult with local UA practitioners on developing indicators that would measure the social, economic, health and environmental benefits of growing food in the city. Click here for the full report (PDF).








Page updated on 2023-09-11 17:15:40