Aquaponics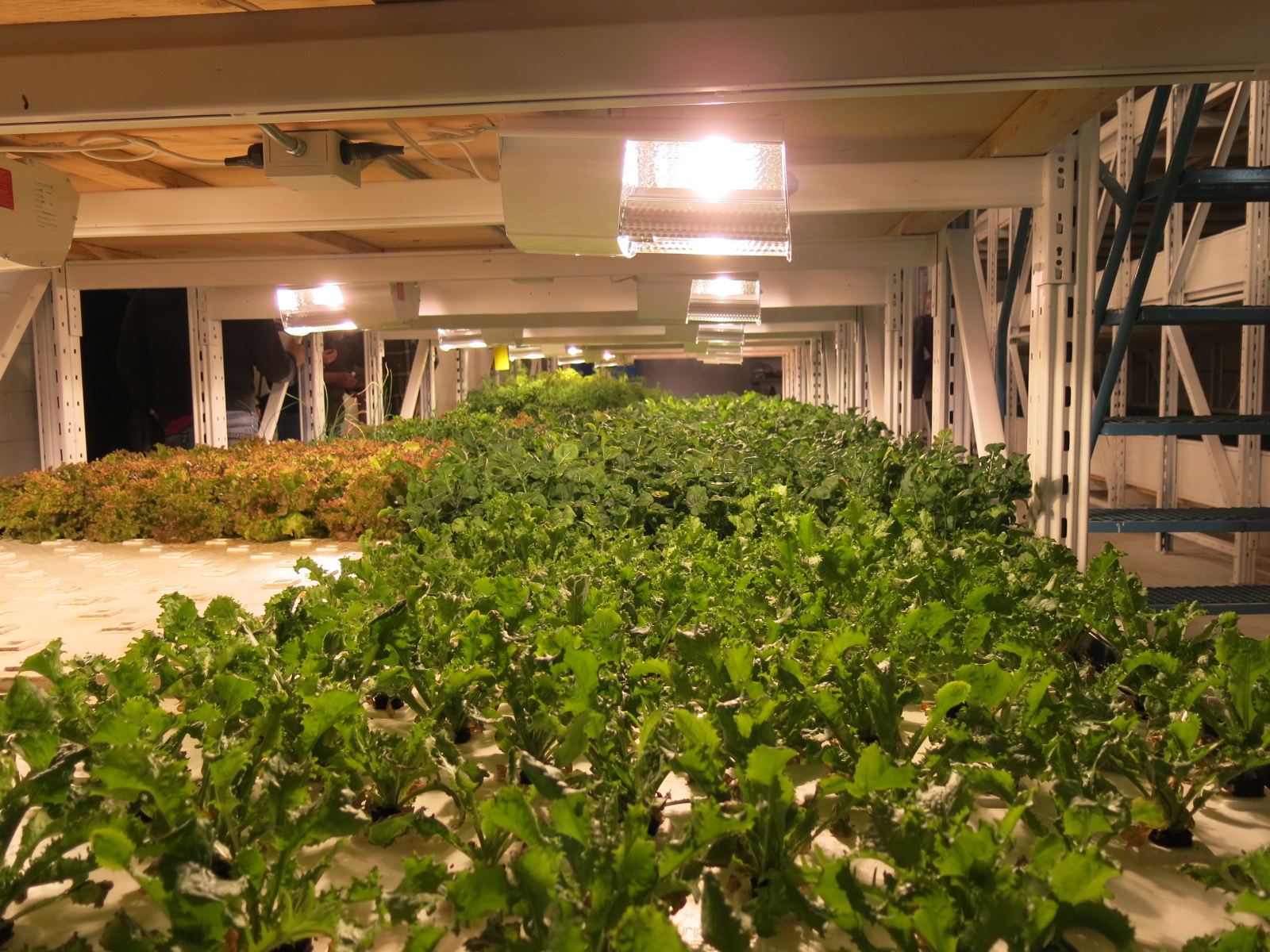 Aquaponics sites in Toronto
Waterwheel Farms:
waterwheelfarms.ca
Waterfarmers is a consulting firm that designs systems for its customers, their website has infographics explaining aquaponics systems, the benefits of AP systems and a list of key aquaponics experts and organizations waterfarmers.ca.
Noa Fisheries offers aquaponics courses, tours, info and tips on tilapia and fish .
Pre-fabricated systems are available on Kijiji
The Aquaponics Source is a US company, but they have daily tips, an online community forum and a downloadable guidebook.
Here is a non-exhaustive list of websites and videos showing you how to build your own system:
Ongoing advice and maintenance
Public Facebook group Aquaponics for Beginners
Freestyle Farm - a Toronto blog about urban farming, including back yard aquaponics and "duckponics".
Digging deeper
Video on adding a solar panel.
Shopping list
Fish: Noa Fisheries http://www.noafisheries.ca/
Material: Vancouver company will ship: Just Aquaponics
Page updated on 2021-12-23 15:59:41