Container, balcony and rooftop gardening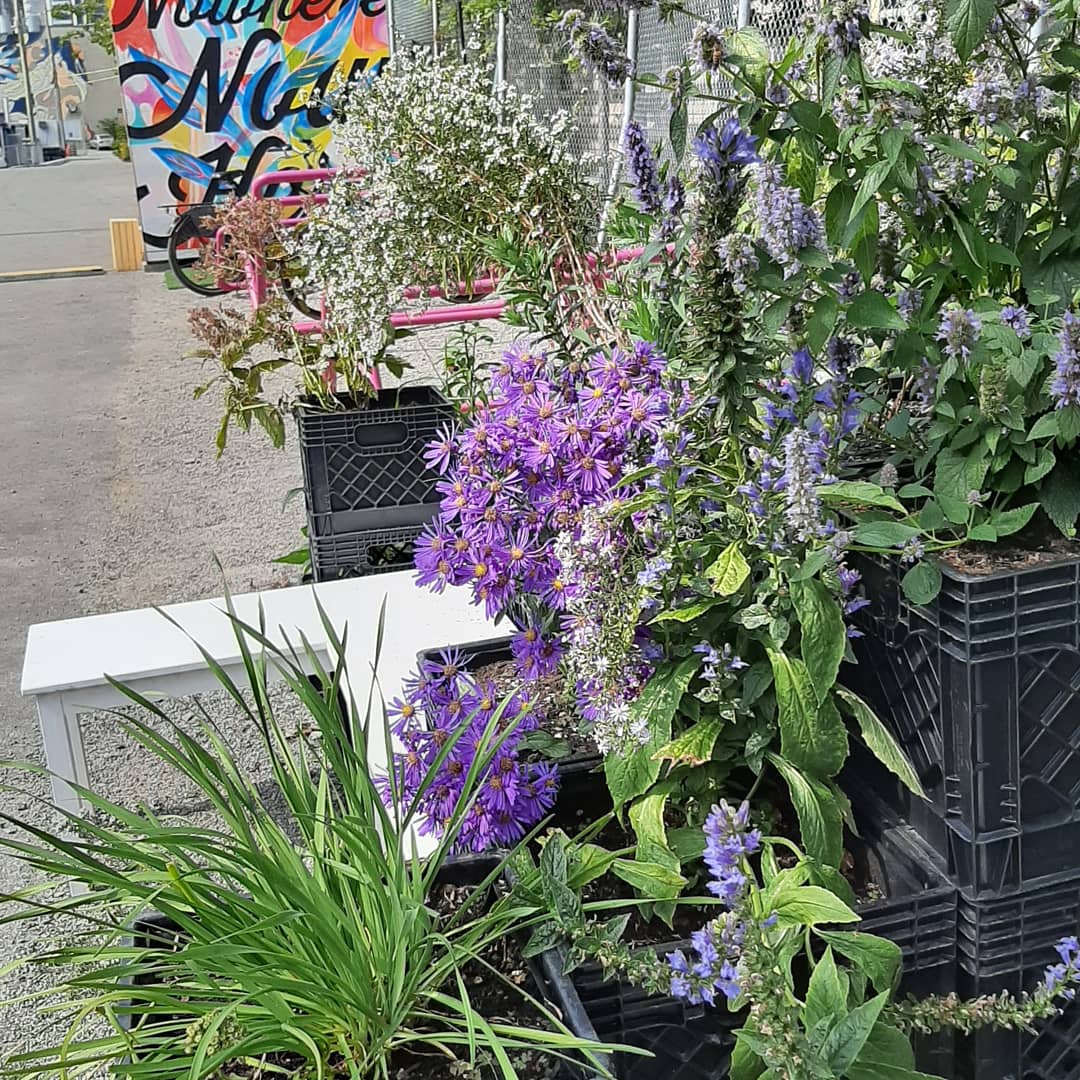 Getting started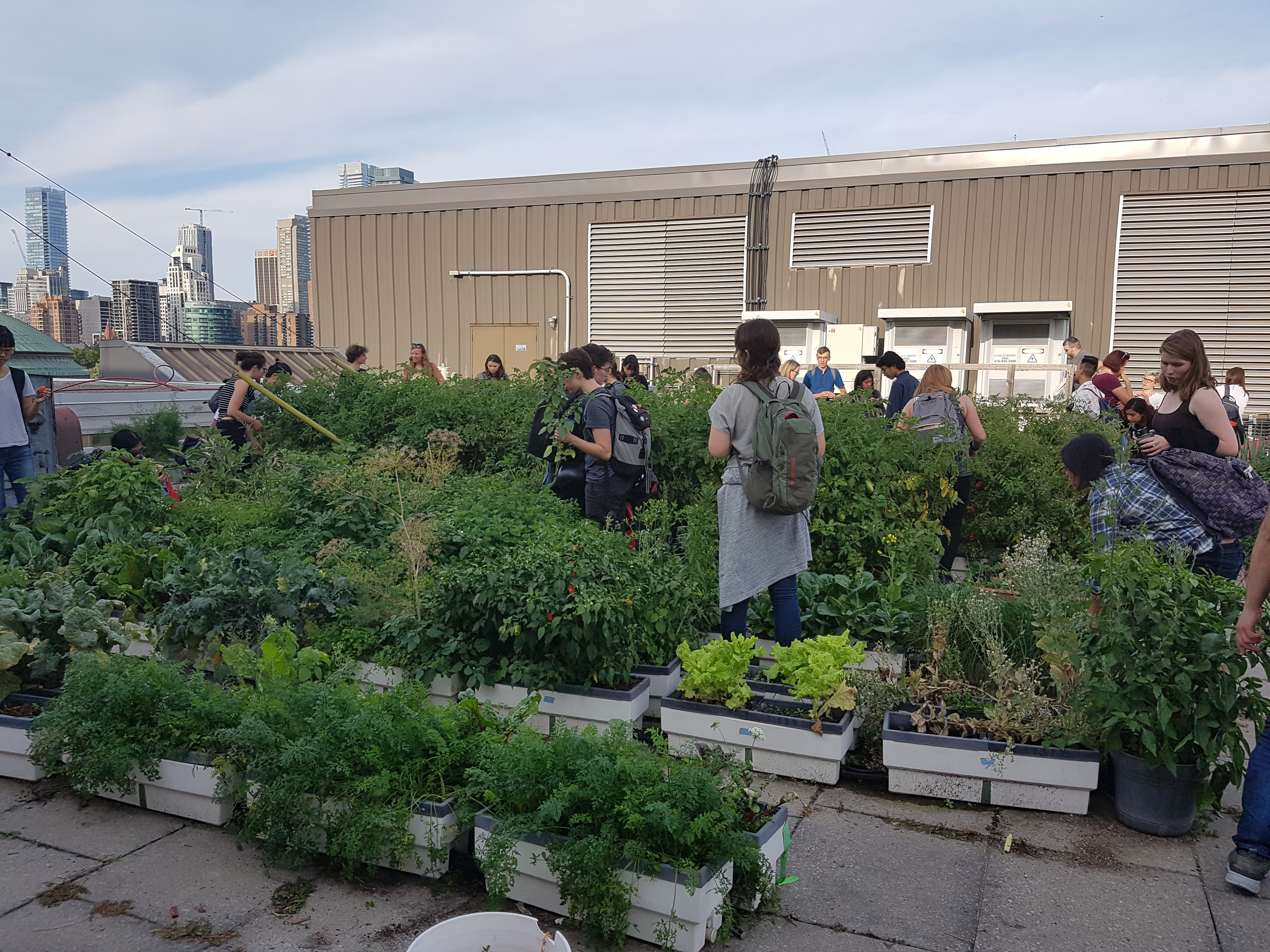 Gayla Trail's guide to container gardening provides many ideas and tips on getting started.
Lara Mrosovsky has two beautiful books An Illustrated Guide to Growing Food on Your Balcony and Growing without a Garden: 101 Plants for Containers. https://jakarundigraphics.art/aboutbooks https://www.miinikaan.com/store/ and the Miinikaan blog has tips for container and balcony gardening.
Toronto Balconies Bloom has an introductory guide to balcony growing.
Sheridan Nurseries has a few tips on containers and balconies.
Balcony garden DIY from EcoMan
Plants to grow in your containers:


Digging deeper
In addition to a number of inspiring rooftop garden projects, Alternatives Montreal has a comprehensive rooftop gardening guide with instructions for building your own containers.
Composting on a balcony is possible - container composting and vermicasting
To reduce watering, you can add a self-watering system. Articles from Young Urban Farmers and Robin Frolic.
TMU Urban Farm posts research conducted on their rooftop farm, including the effectiveness of productive rooftops for providing ecosystems services.
Shopping list
Standard plastic containers and ceramic planters are easy to find at garden centres, hardware stores and dollar stores. You can also experiment with just about anything you might find from old sinks to footwear.
Specialized systems are available from:
Backyard Urban Farm Company (BUFCO) - raised beds
MyGroBox - portable planting container kits
Urban Farm Organics - hanging systems
The Growing Connection/Caja Planters
https://raisedgardenbeds.ca/ - metal containers
Page updated on 2023-08-09 16:31:39