Natural and native plant gardens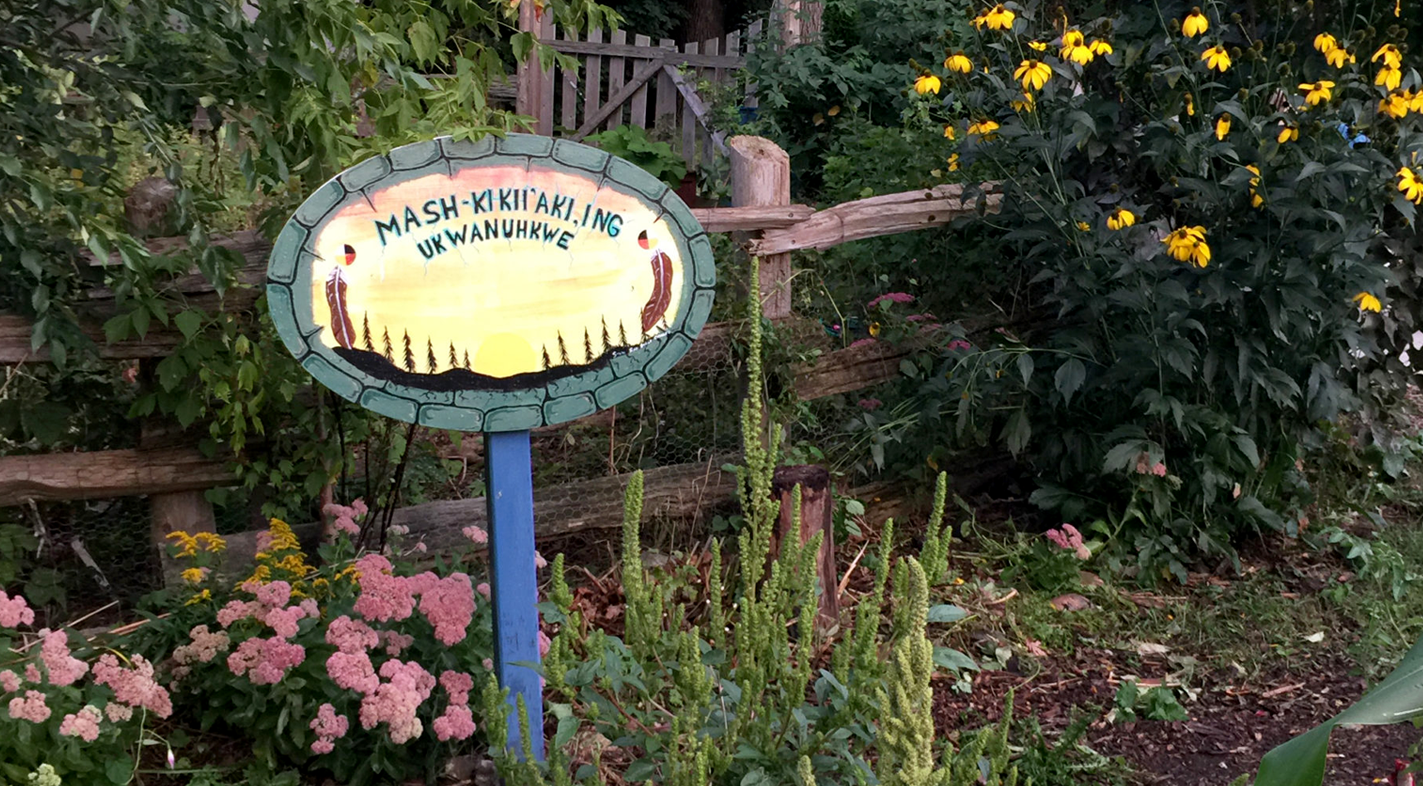 If you are concerned that your native plant garden violates City bylaws, you can obtain a Natural Garden permit from the City for no cost.
See here for more information and a map of registered natural gardens.
In the Zone
has guides for creating native plant gardens. You can also sign up to get ongoing support and participate in a citizen science project to track habitat creation.
Page updated on 2020-03-19 22:12:02