Who we are
Co-Coordinators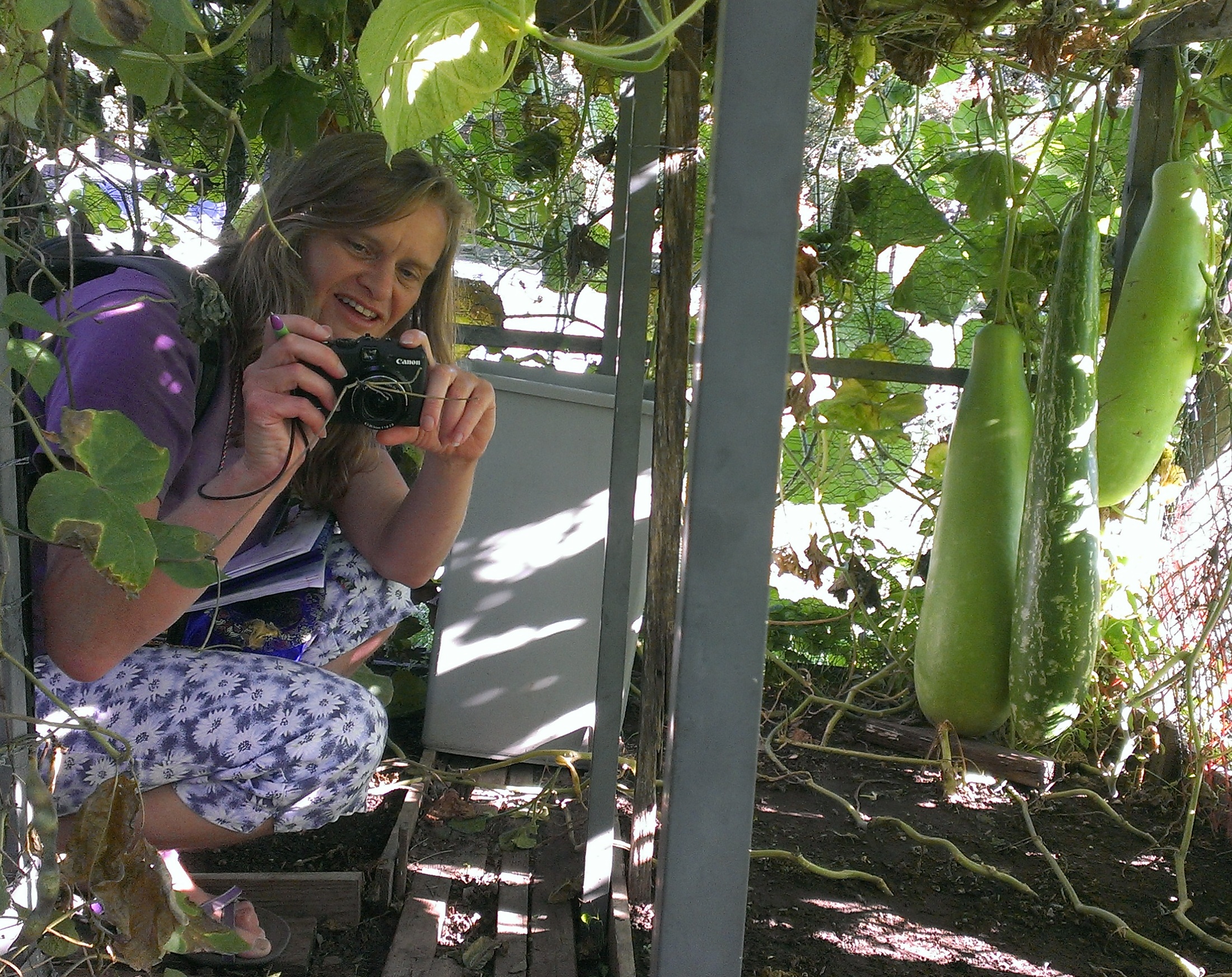 Rhonda Teitel-Payne coordinated and managed urban agriculture and other community food programs at The Stop Community Food Centre for 14 years. Rhonda also contributed to city-wide food security initiatives as a member of the Toronto Food Policy Council, Toronto Community Garden Network, World Crops project, Parks and Recreation Community Garden Advisory Committee, Plant a Row Grow a Row and GrowTO. Rhonda received a Vital People award from the Toronto Community Foundation and was named Inspirational Leader of the Year by the Ontario Association of Social Workers.
(rhonda@torontourbangrowers.org)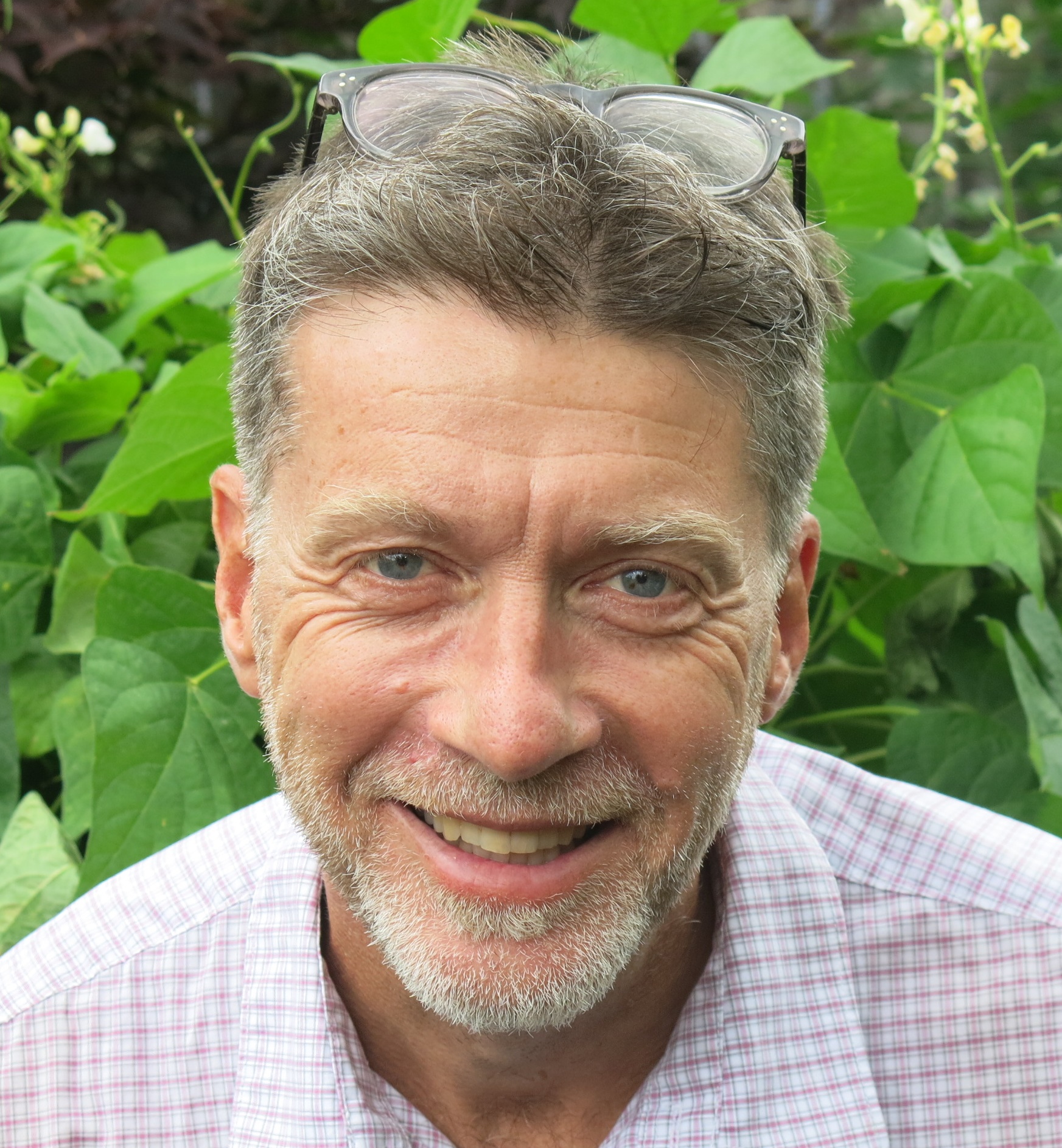 James Kuhns
has worked in urban agriculture and food security and urban agriculture related activities for 20 years. He was the coordinator of the GrowTO urban agriculture initiative that resulted in the formation of the Toronto Agriculture Program. James is a former president of the American Community Gardening Association. James is co-author of Scaling up Urban Agriculture in Toronto: Building the Infrastructure and is an associate of the Centre for Studies in Food Security at Toronto Metropolitan University where he teaches courses on urban agriculture.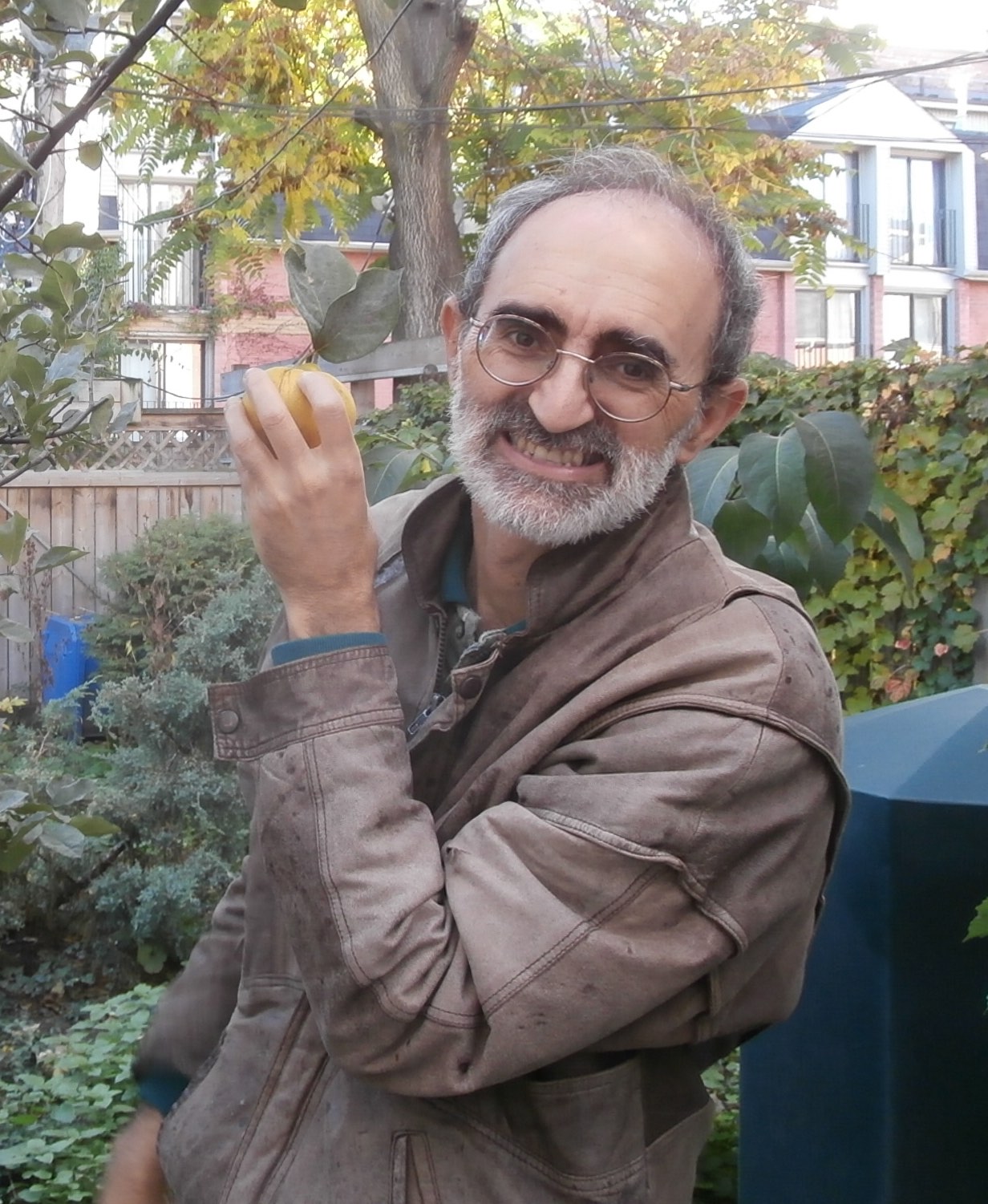 Joe Nasr is an independent scholar, lecturer and consultant based in Toronto who has been exploring urban agriculture and food security issues for over two decades. An Associate of the Centre for Studies in Food Security at Toronto Metropolitan University, he co-curated the traveling exhibit, book and website "Carrot City: Designing for Urban Agriculture" and led the Programming Committee for the 2012 Urban Agriculture Summit in Toronto. He is co-author or co-editor of four books and dozens of articles, including the seminal book Urban Agriculture and recently became co-editor of a new Urban Agriculture Book Series at Springer. Joe has taught at a number of universities in several countries and received several fellowships.
Page updated on 2022-05-16 10:01:13