Grower2Grower
Toronto has a wealth of growers who know everything from how to grow okra to increasing participation in a community garden to starting up an innovative local food business. Many of these people, coming from a variety of backgrounds and experiences, are well-known in their own neighbourhoods but not heard elsewhere in the city. TUG hopes to change that by featuring growers and what they know in videos, articles and photo essays.
Thanks to Lara at Access Alliance for introducing us to Kamal, Shilpi and Shah!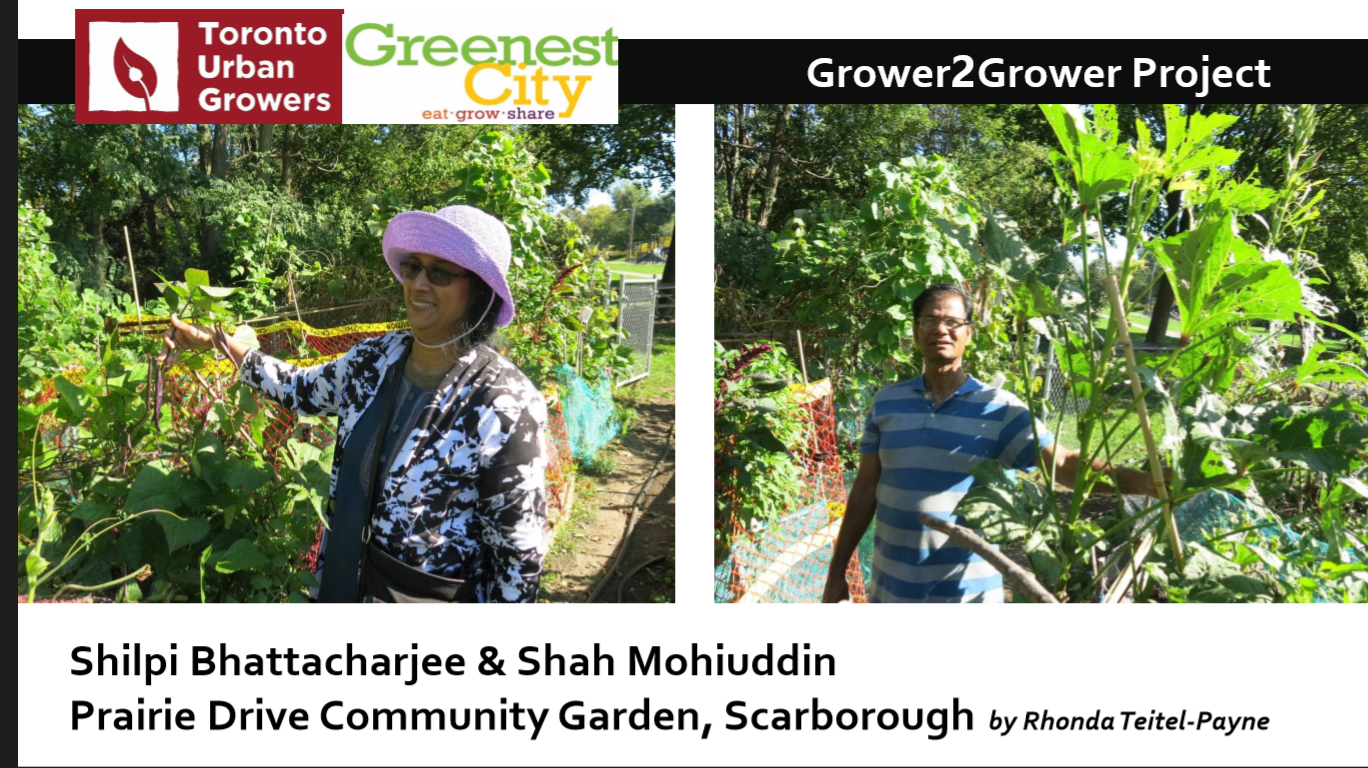 Shah Mohiuddin and Shilpi Bhattarchee -
two gardeners share tips on growing their favourite vegetables and battling groundhogs.









Kamal Mustafa -
2 for 1 vegetable grafting, bottle gourds and more!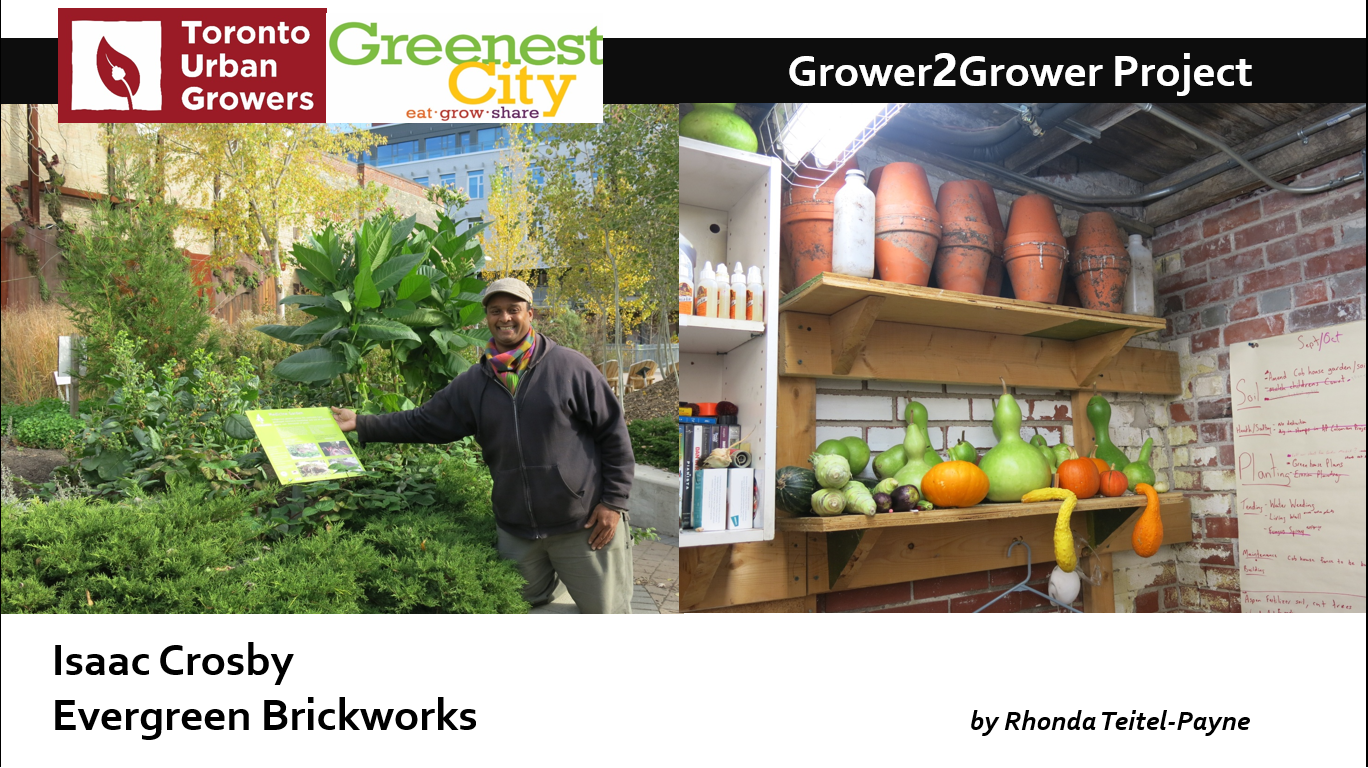 Isaac Crosby
- traditional Indigenous growing methods including clay pot watering and Three Sisters mounds






Youtube videos
TUG worked with film company A Place in a Minute to produce three short videos asking experienced Toronto growers and organizers about their thoughts on leadership, engaging gardeners and starting up a food business.
The videos feature gardeners from the HOPE Garden in Parkdale and the Panorama Community Garden in Rexdale, and urban farmers Jacqueline Dwyer and Noel Livingston (Black Farmers and Food Growers Collective), Sonam Yangzom and Debbie Nolan.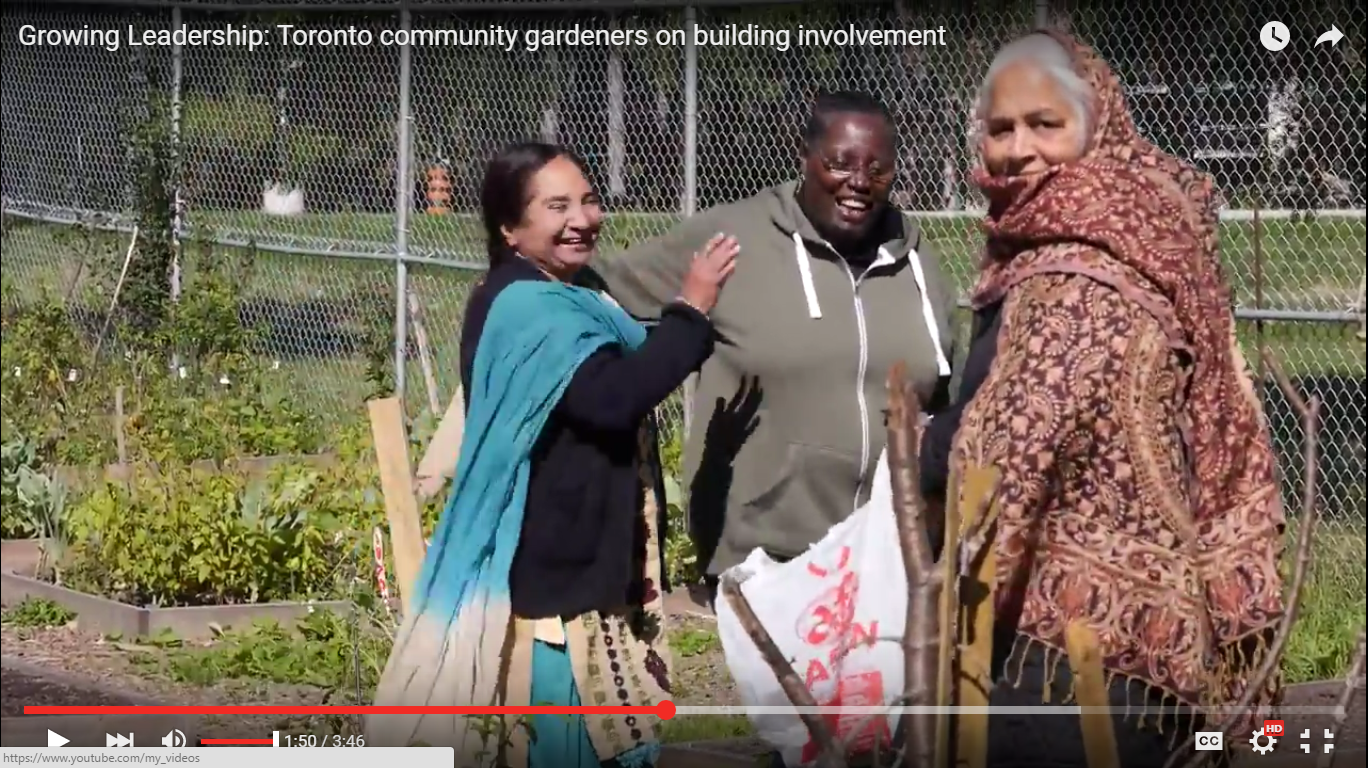 Growing Leadership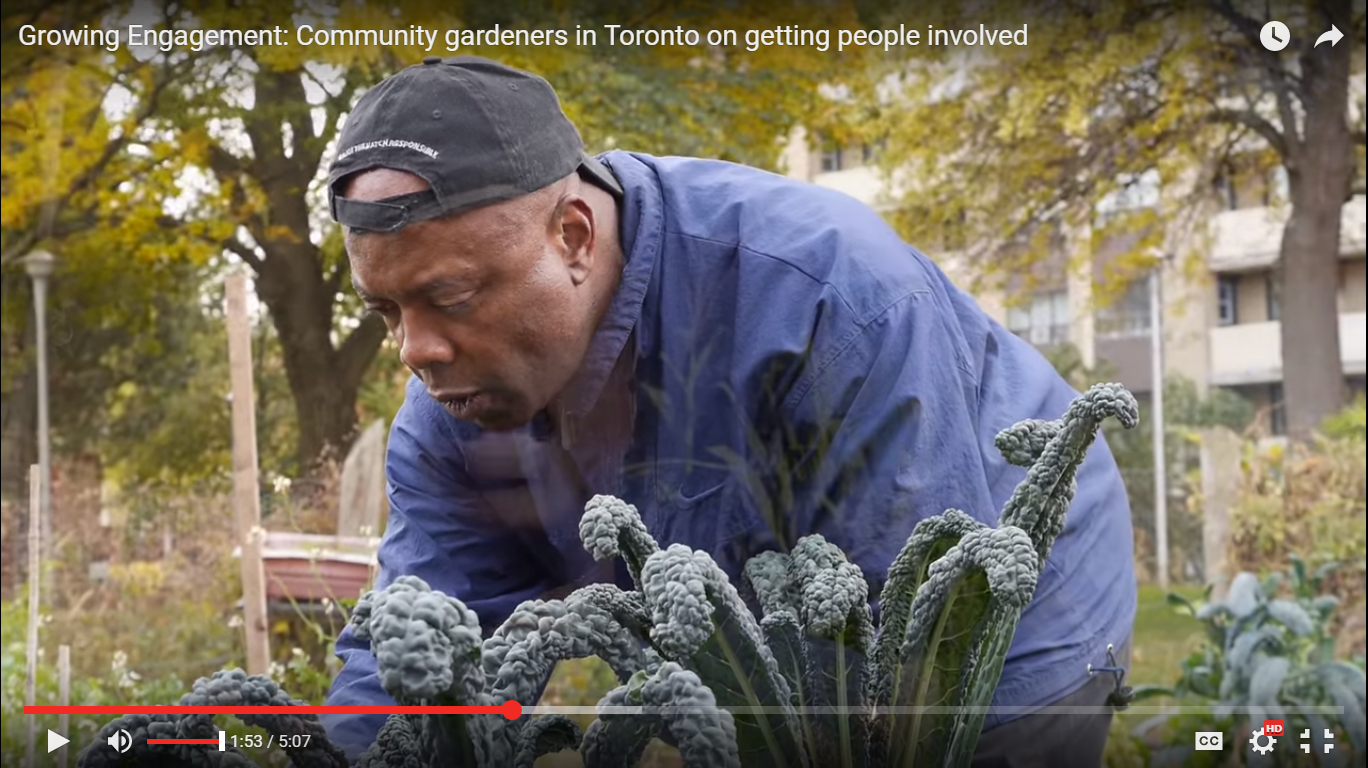 Growing Engagement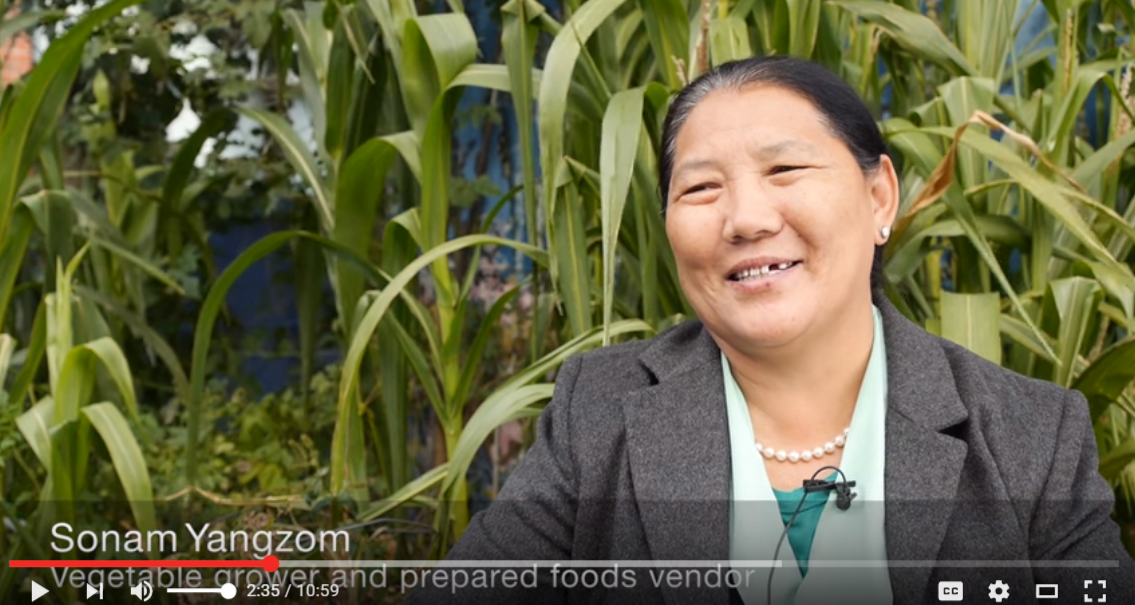 Growing Enterprise








Building a Compost Tumbler
HOPE Gardener Mark Jenkins shows the steps for building a compact compost tumbler with materials you can buy at a local hardware store. Ideal for gardens with a shortage of space and strong backs!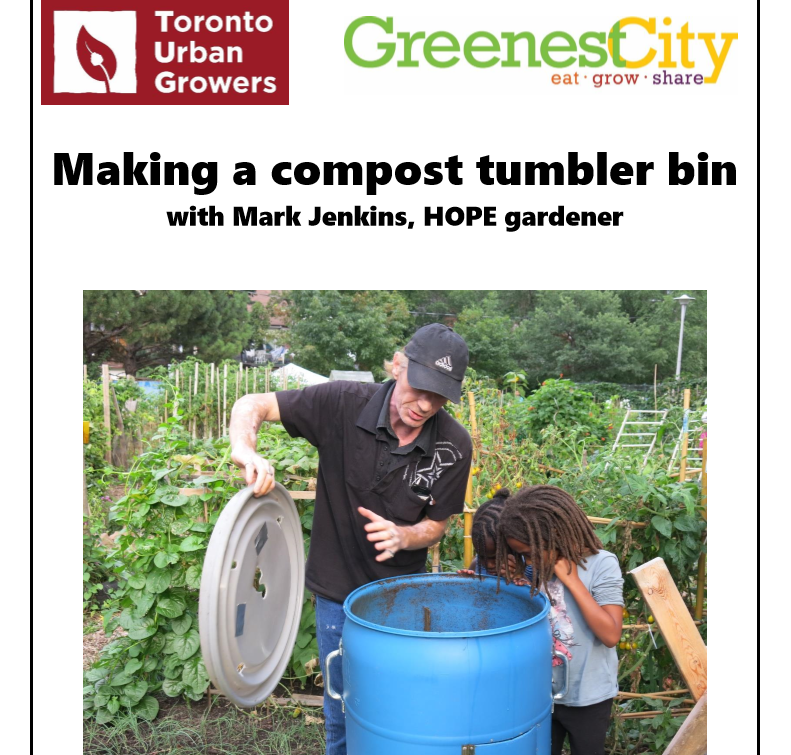 Page updated on 2017-01-12 22:14:57