Friends of urban agriculture
Some businesses in Toronto that don't focus on urban agriculture have started UA projects for staff benefit, environmental purposes and community outreach.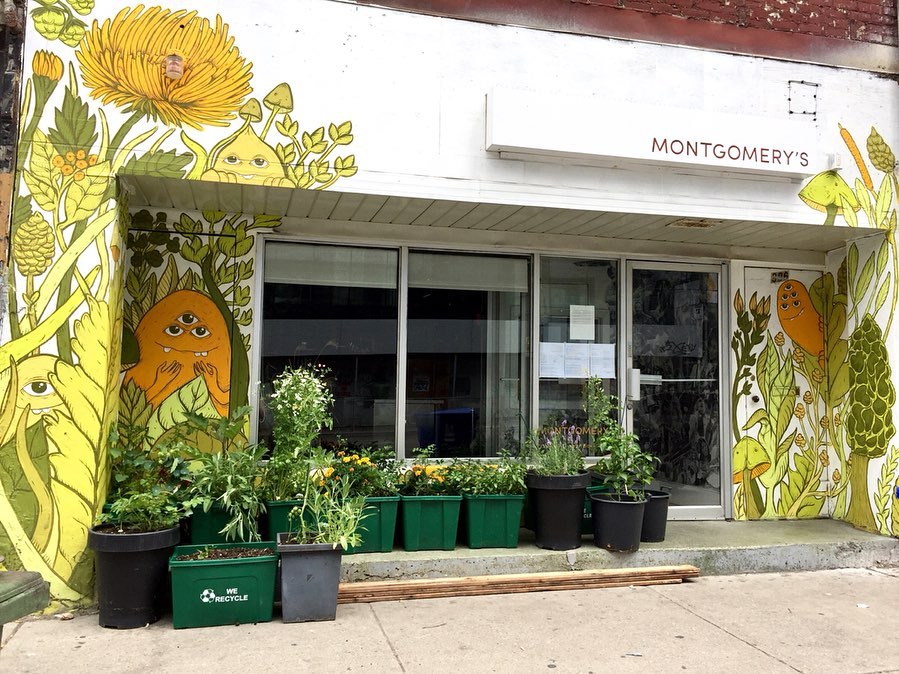 Montgomery's Restaurant features a menu with exclusively Canadian and seasonal ingredients. Their container garden supplies both key ingredients and stress relief for staff. NB: Montgomery's is now closed.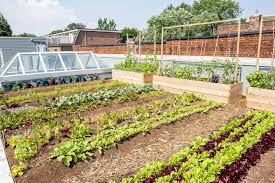 Avling Kitchen and Brewery
aims to create exceptional and experimental beer, food, and experiences that showcase Canadian flavours and locally farmed ingredients. Their rooftop garden grows produce that goes straight to the kitchen to be used in the menu. Avling also talks about the benefits of a green roof for energy efficiency and creating pollinator habitat and offer gardening workshops.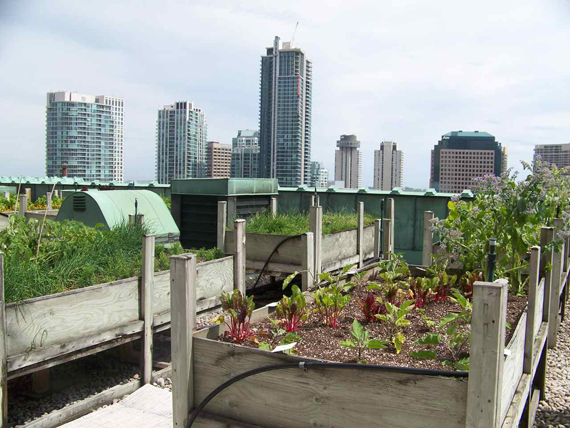 The
Fairmont Royal York Hotel
has a rooftop vegetable and herb garden and bee hives.









Architects, landscape architects and developers in Toronto who have incorporated urban agriculture into their work:
Page updated on 2021-12-13 07:45:39