Urban Agriculture Week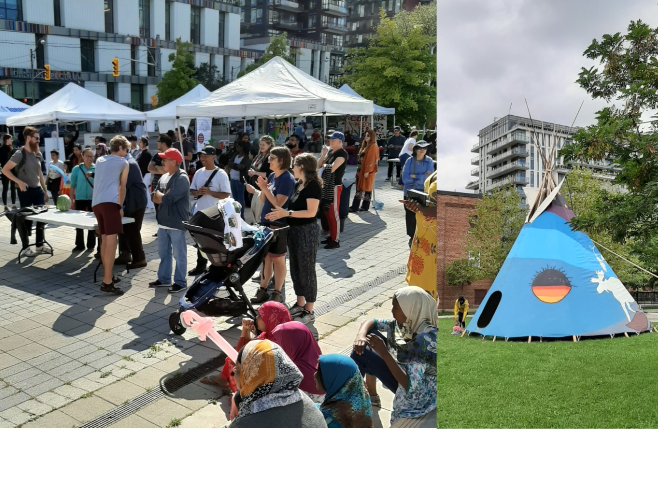 GrowTO Fair in Regent Park
Launch of Urban Agriculture Week 2019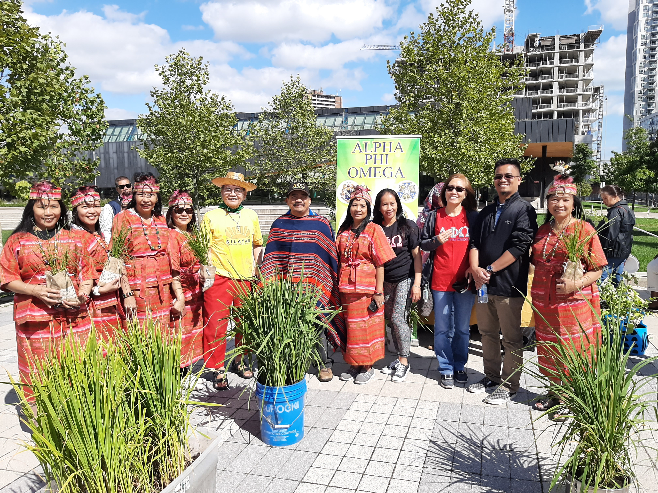 GrowRiceTO Festival at the GrowTO Fair
Who knew you can grow rice in Toronto?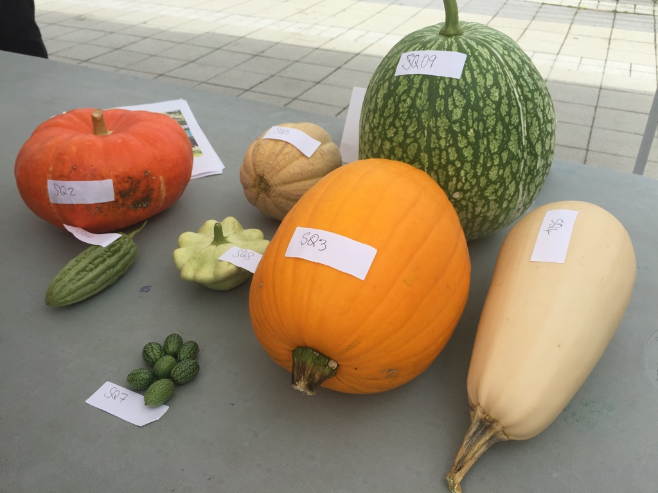 Best in GrowTO Contest
Urban-style agriculture contest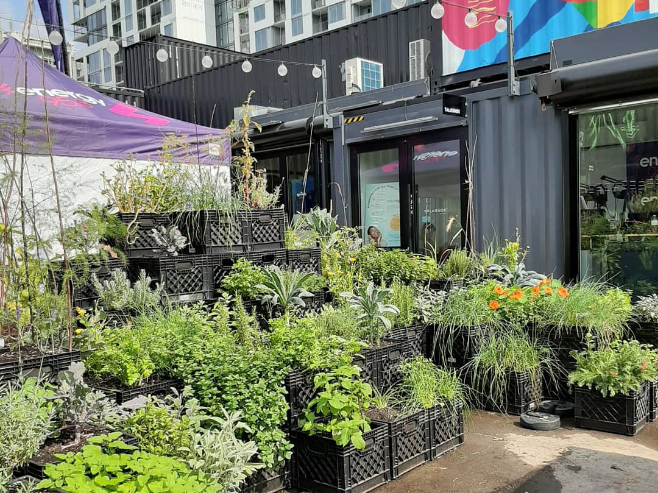 Bowery Project at the Stackt Market
Containers make creative pop-up gardens possible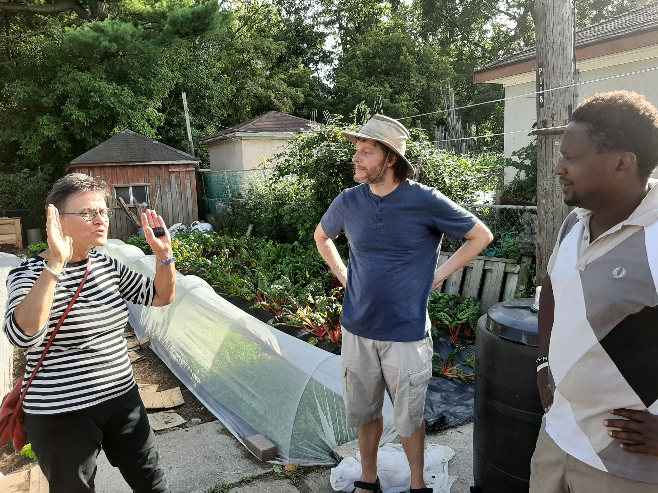 Zawadi Farm tour
How much food can you grow in a back yard?
UofT St George Campus tour
Rooftop gardens growing food and cooling the city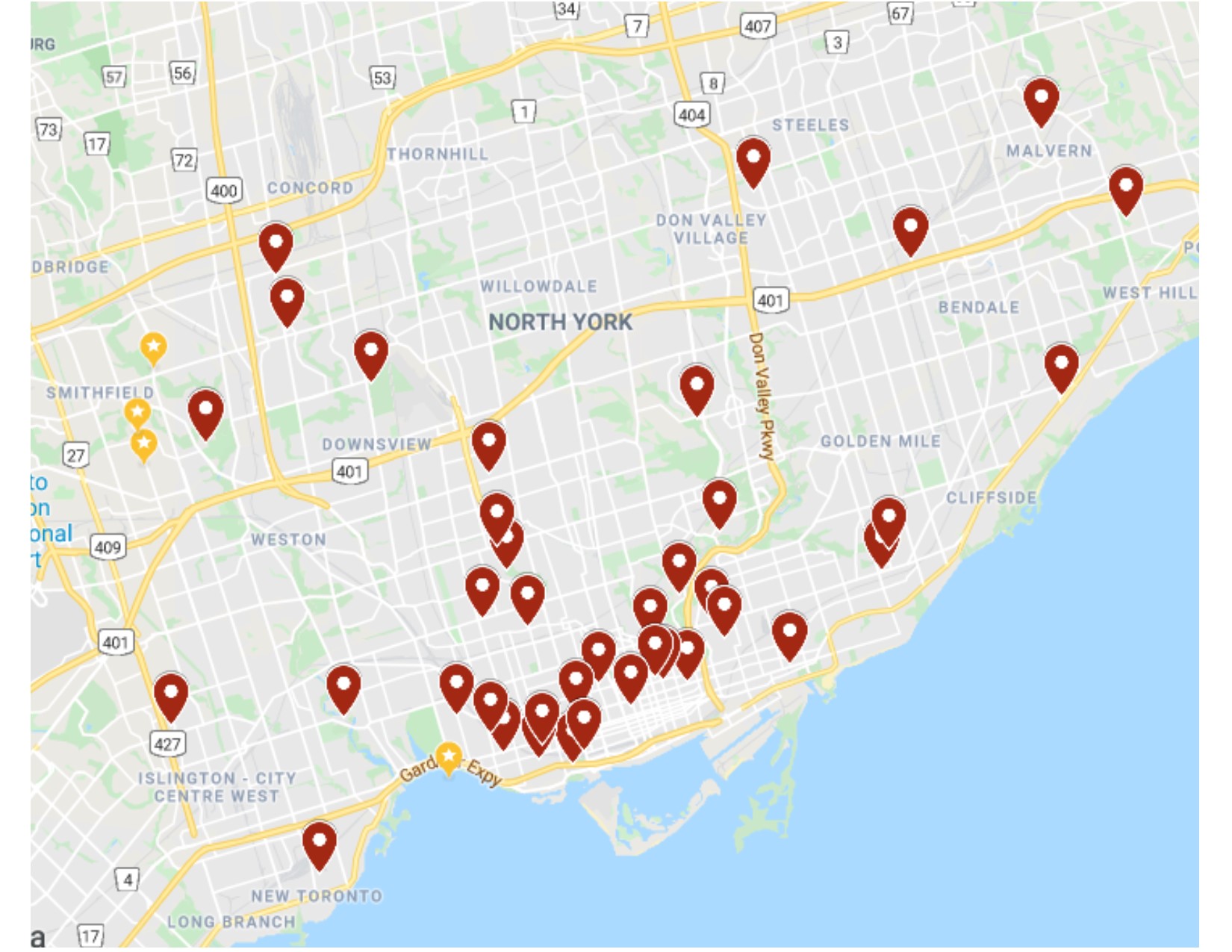 September 14-22, 2019
40 events across the city
GrowTO Fair in Regent Park
Best in GrowTO Contest
GrowRiceTO Festival
Please keep the love coming for this great work – visit the links below, follow projects on social media and keep coming out to local events throughout the year!
Lead organizers:
Backyard Urban Farm Company (BUFCO)
Phi Alpha Omega Green Thumbs Garden
GrowTO Fair exhibitors and UA Week event organizers:
Bain Co-op
Gardens by Verna
Grandma's Own Preserves
Scarborough Garden & Horticultural Society
Shawnee Park Community Garden
The GARDENS Lakeshore
West Lodge Community Garden
Zora Ignjatovic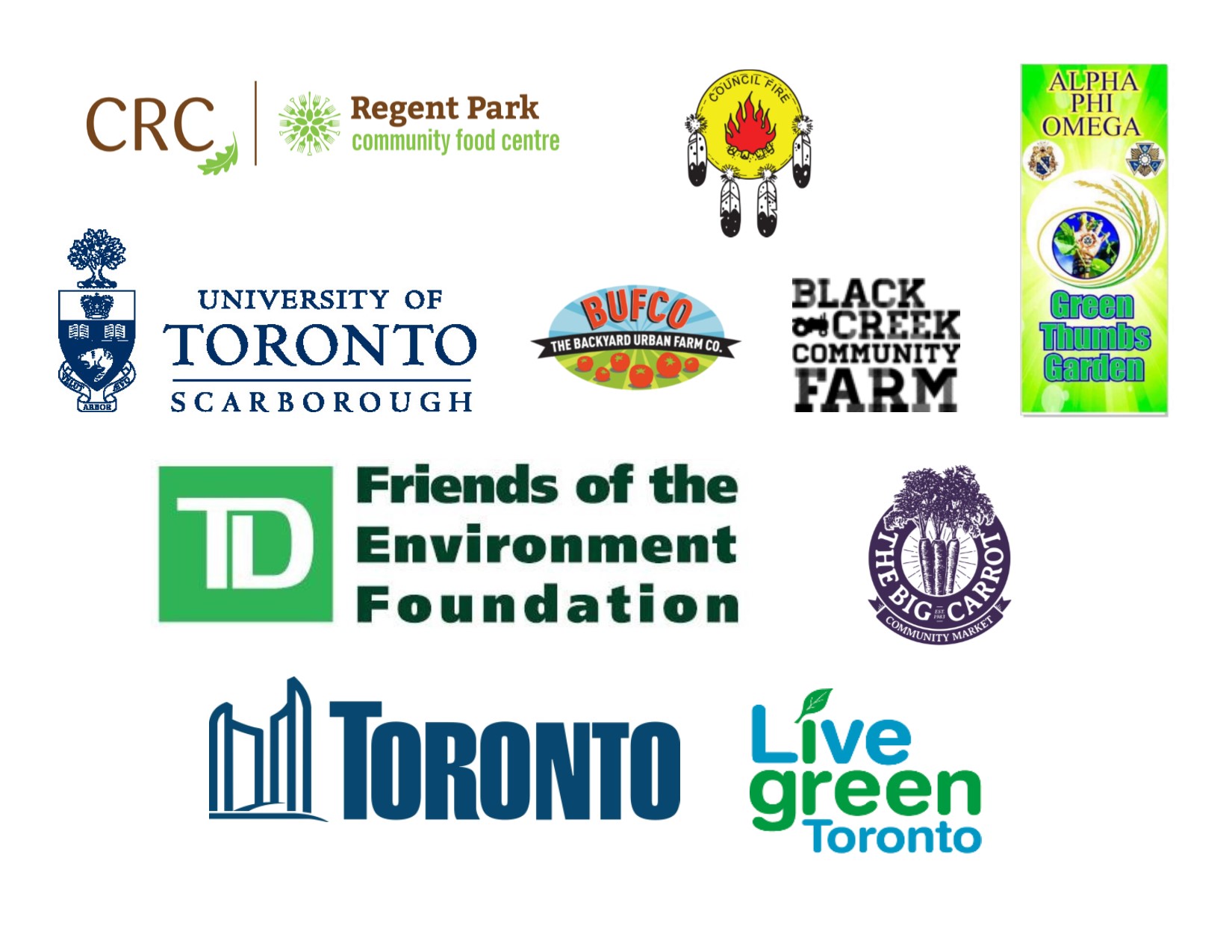 Page updated on 2020-09-02 22:20:20