Toronto is Canada's First Bee City!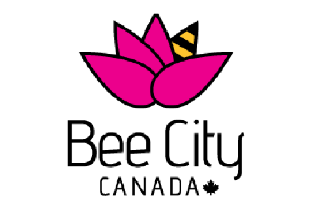 With more than 300 species of bees, Toronto has one of the most diverse pollinator populations in Canada.
In keeping with its efforts to help protect pollinators, yesterday City Council approved Toronto's participation in the Bee City Canada program.
Started in the U.S., Bee City is designed to raise awareness of the importance of pollinators.
As the first Canadian affiliate of Bee City, Toronto will help raise the profile of the pollinator protection movement in Canada.
Thank you for celebrating your wildness Toronto!
From the Bee City Canada Facebook page
Posted on