Take action on Bill 23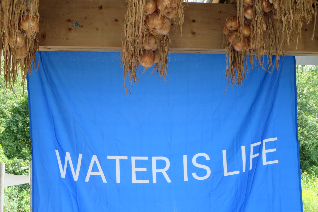 Ontario's Bill 23: More Homes Built Faster Act
Bill 23 was passed despite strong opposition, but it's not too late to take action!
Scroll down for more actions & analysis...

To address the housing crisis, the provincial government thinks it needs to remove protections for natural ecosystems and farmland. Food, housing and environmental organizations across Ontario are pushing back to say we can and must work for affordable housing and preservation of our farmland, watersheds and green spaces.
You can also sign on to a letter by:
Some backgrounders for more information:
Posted on