Expand Urban Hens Pilot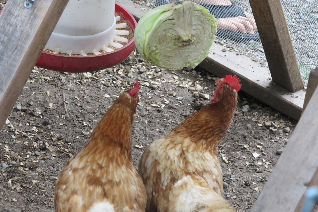 The City of Toronto has allowed people to keep hens in four city wards for a trial period of March 2018-March 2021. The pilot project is coming to an end.
New: Toronto Animal Services is conducting a survey of those who registered for the pilot project (even if you're no longer keeping hens).
The results from the survey will inform the staff report on the pilot. If you were involved with the pilot at any time between March 2018 to the present, you can fill out the
survey here.
Stay tuned for updates on the pilot evaluation.
Posted on