You rocked Urban Agriculture Week!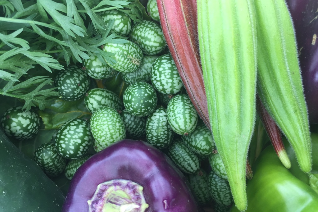 This is how
WE GrowTO!
September 14-22
2019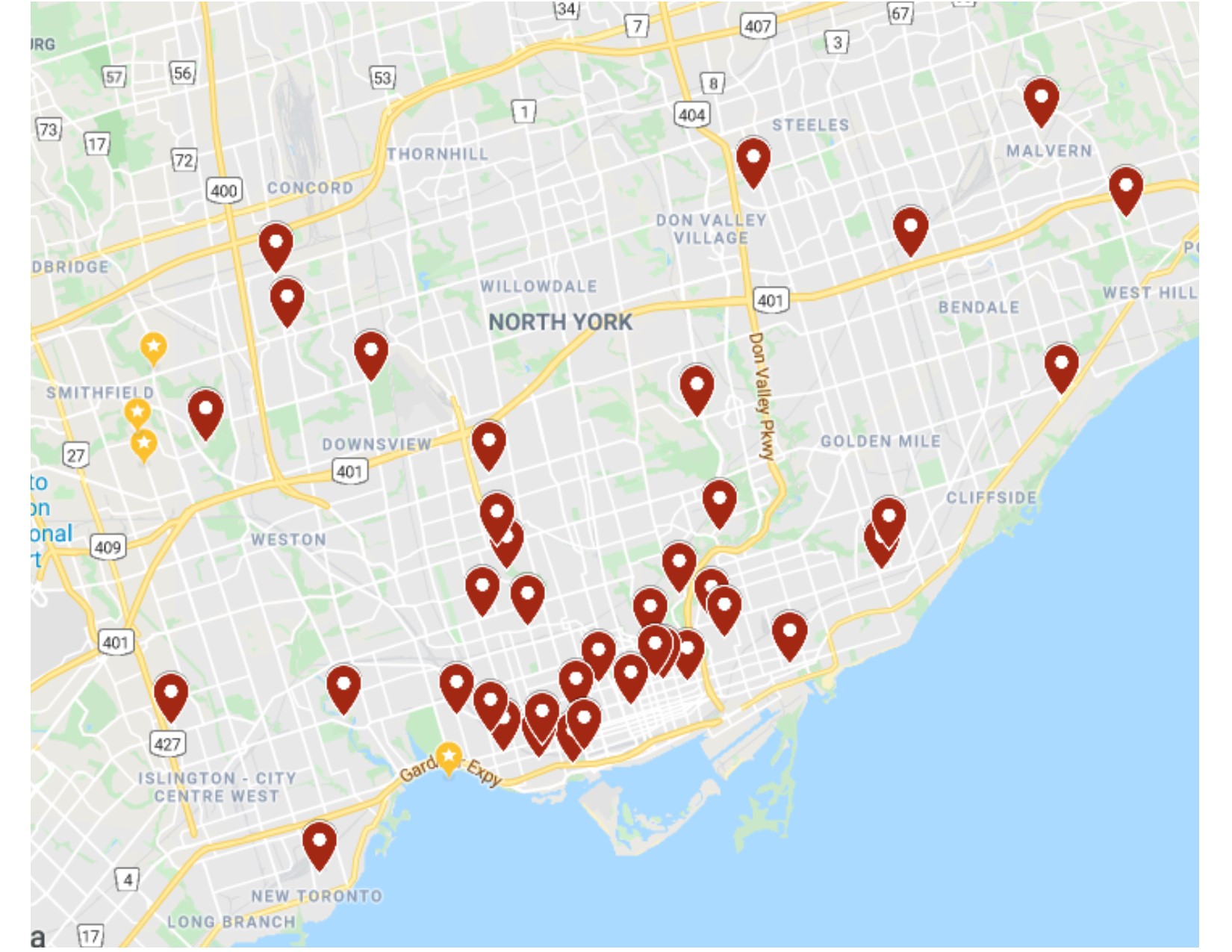 40 events across the city
GrowTO Fair in Regent Park
Best in GrowTO Contest
GrowRiceTO Festival
Please keep the love coming for this great work – visit the links below, follow projects on social media and keep coming out to local events throughout the year!
Lead organizers:
Backyard Urban Farm Company (BUFCO)
Phi Alpha Omega Green Thumbs Garden
GrowTO Fair exhibitors and UA Week event organizers:
Bain Co-op
Gardens by Verna
Grandma's Own Preserves
Scarborough Garden & Horticultural Society
Shawnee Park Community Garden
The GARDENS Lakeshore
West Lodge Community Garden
Zora Ignjatovic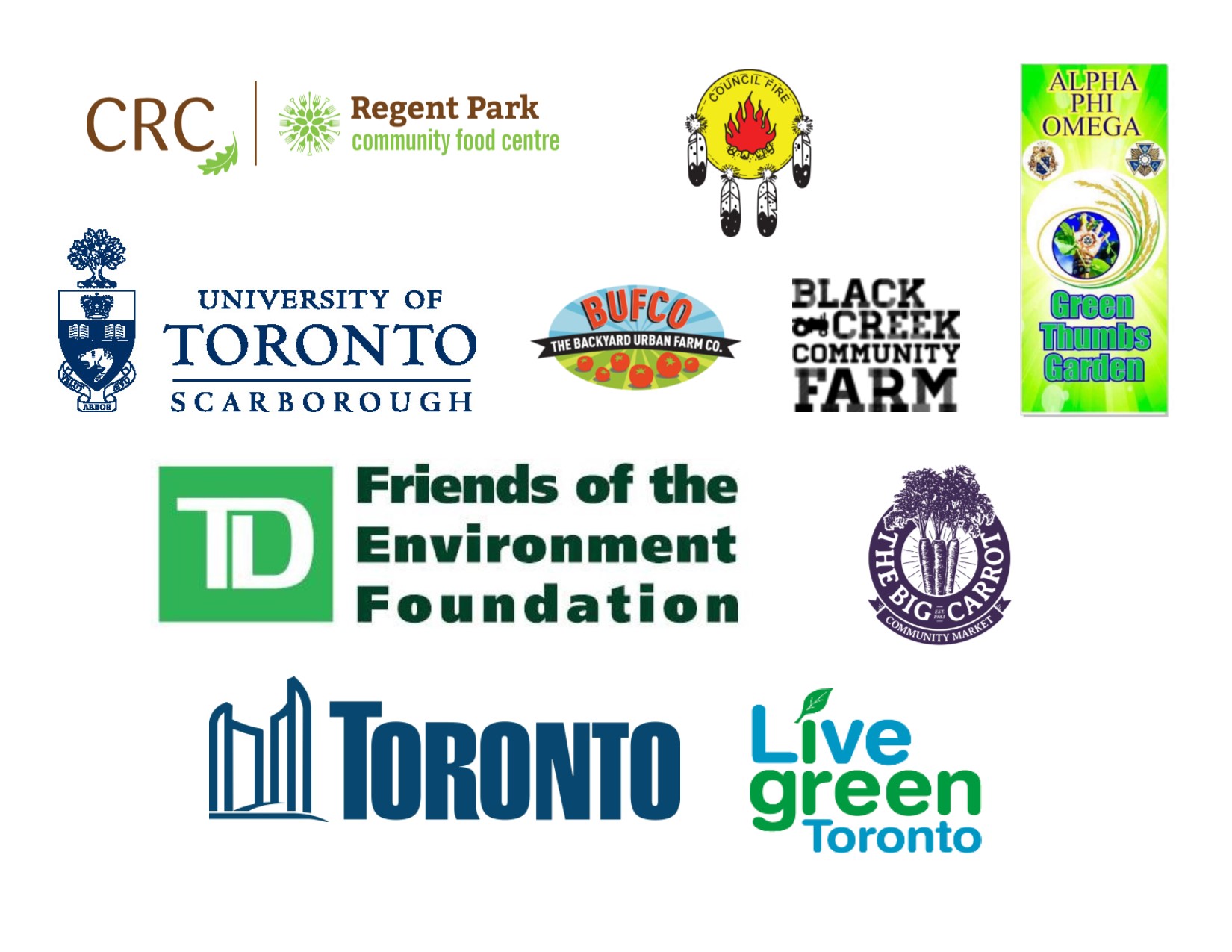 Posted on