Urban Ag Week 2021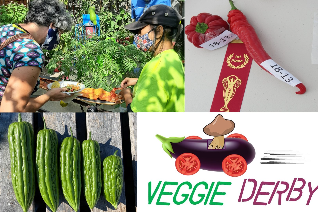 Toronto Urban Agriculture Week
September 11-19, 2021
UA Week Screening Room is still open!
See short videos that highlight UA projects around the city, including Flemo Farm, Thorncliffe Park Urban Farmers, University of Toronto Scarborough Campus Farm and two Indigenous farming projects.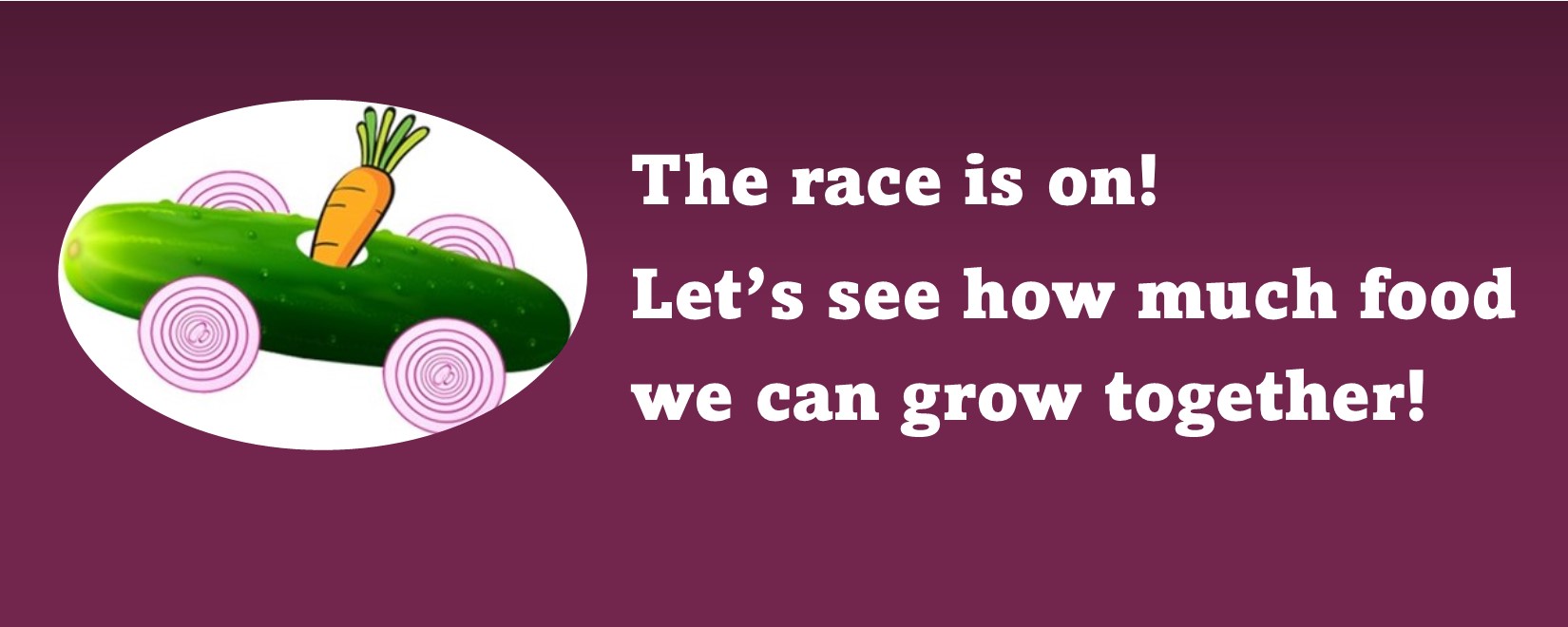 New this year!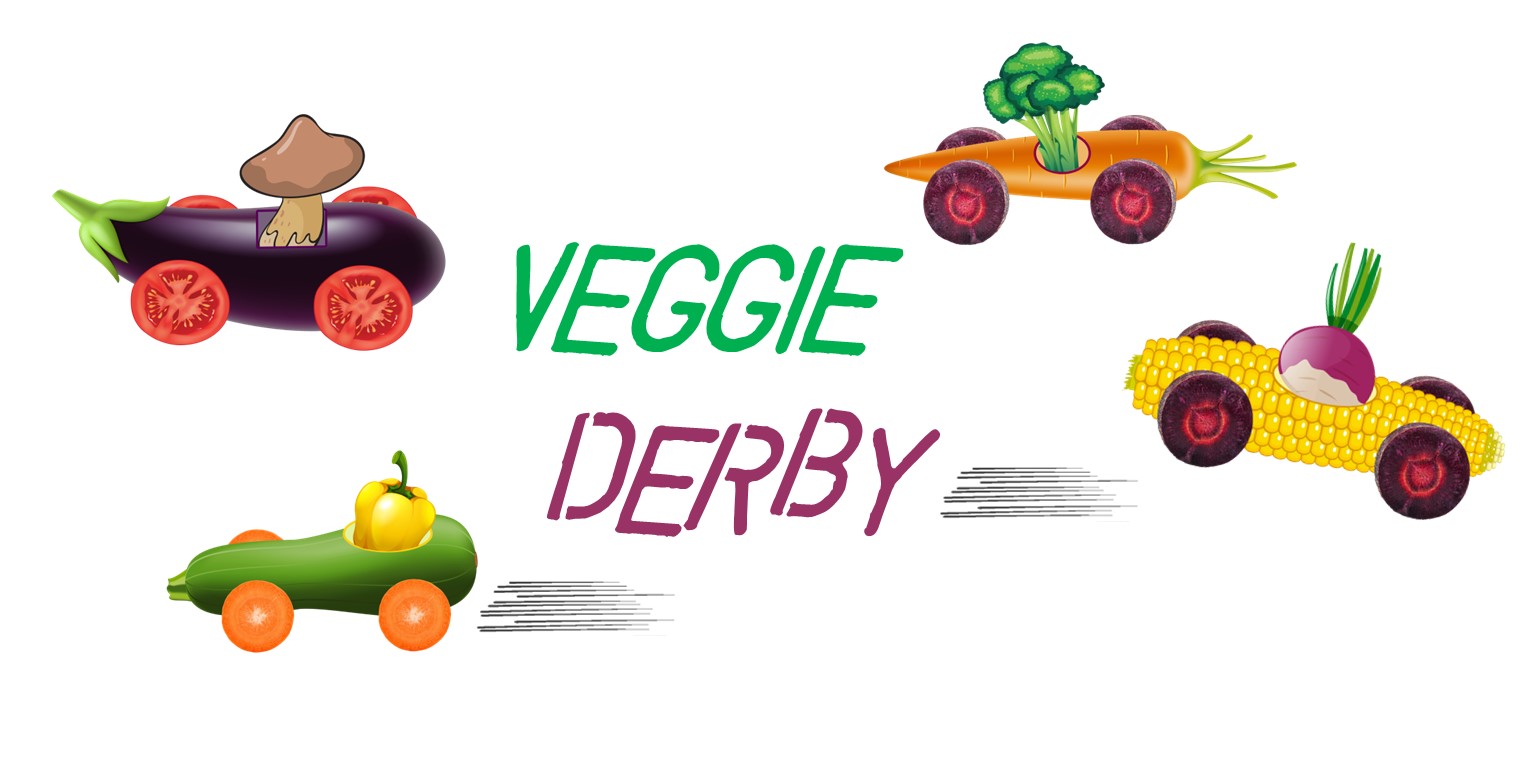 This is not a race to be the most, the fastest or the best. It's a race to see how much fresh, healthy produce we can donate to community food programs when we work together.
Thanks to all those who participated. Some great photos and stories will be coming to the website soon.

See winners of the Best in Grow TO Contest
Posted on