Toronto's 1st Official Urban Agriculture Day September 15!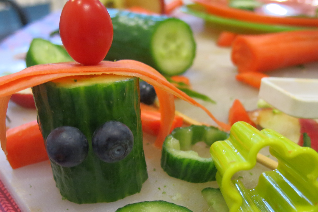 Promote your urban ag work! Register your event for Toronto's 1st Urban Agriculture Day

The City of Toronto will proclaim Friday, September 15, 2017 as Urban Agriculture Day. We'll be celebrating across Toronto for 9 days!


Are you organizing a harvest party, garden tour or open house September 9-17?
Register your event and we'll publicize it with other Urban Ag Day events.
Posted on