Keep on clucking! Urban HensTO update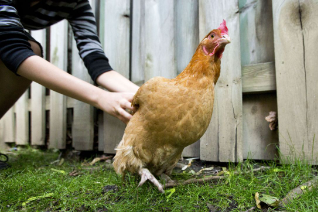 You win some, you lose some!
Toronto Council voted to allow the Urban HensTO pilot to continue until March 31, 2023 in wards 4, 9, 10, 11 and 19.
MLS staff will continue to consult and report back to the Economic and Community Development Committee in January, 2023.
More people in Toronto will be allowed to keep hens in 2022. It is disappointing that the program was not made permanent on a city-wide basis as recommended in the staff report. Over the four years of the pilot project, consultations showed
public support for hens, there have been no significant issues and complaints were low.
Council's decision means that people outside the pilot wards will not be allowed to have hens in 2022. We will need to go back to our councillors in 2023 to ask for a permanent program.
The staff report did
mention creating standards for community chickens projects, so the delay is
a good opportunity to build support for strategies to make the program available to those who don't have backyards.
So yes, keep on clucking!
See the item history, the reports and how your councillor voted at: http://app.toronto.ca/tmmis/viewAgendaItemHistory.do?item=2022.EC28.10
How does keeping hens contribute to food security?
Protein can be difficult to grow in home or community garden plots. Keeping hens gives people access to an important protein source (eggs). Any measures that allow people to produce their own food strengthen food sovereignty and give people more control over how they access food. If community chicken programs were allowed, it would give access to henkeeping to people who don't have the financial resources or backyard space to do it on their own.
If the program is expanded, how can the City improve access for residents who don't have adequate outdoor space for hens?
Community chicken programs are successfully offered around the world in schools, public housing and community gardens. These programs give access to people who don't have the space or financial resources, or can't commit to caring for chickens full-time. It also means the programs are run by people who are mandated to meet community needs and may have access to more resources and expertise than an individual homeowner might have.
Animal welfare
Q: Aren't urban hens in danger from raccoons and other wildlife?
A: Urban hens are kept safe from raccoons, foxes, opossums, and other wildlife through predator-proof coops and enclosures ("runs") that protect hens by keeping other wildlife out.
Q: How would legalizing backyard hens contribute to animal welfare?
A: Hen keepers often consider the hens in their care to be companion animals, much like cats and dogs, giving them the same attention and care. Indeed, many hen keepers start keeping hens out of concern for animal welfare, because small-scale urban hen-keeping is the exact opposite of the conditions faced by commercially raised hens, which spend their lives in crowded, small enclosures with no access to the outdoors and little opportunity to express their natural behaviours.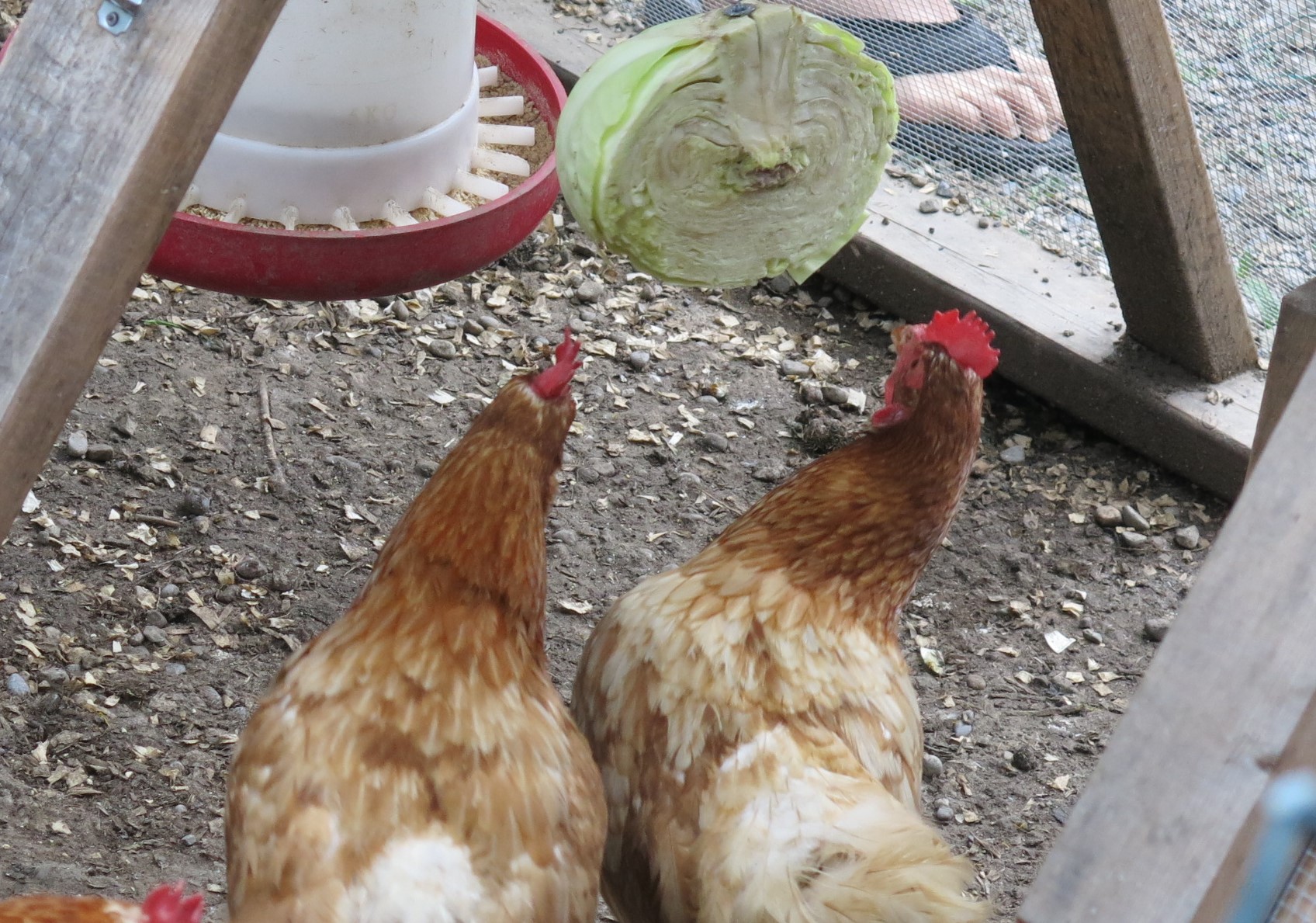 Posted on