Withrow Park Farmers Market Seed Saving Workshop
September 11th 2021. 09:00 to 12:30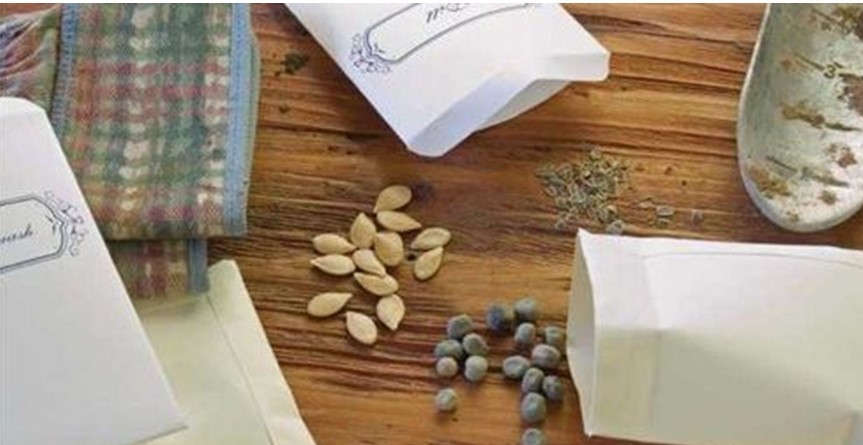 Saturday September 11
9 am-12:30 pm
Off Carlaw Ave. south of Danforth
This drop-in style workshop will explain how to save seeds of vegetables that you can harvest in the Fall, such as pumpkins, squash, garlic, root vegetables, cabbage, kale, and brussels sprouts.
Stop by the Seed Library anytime between 9am to 12:30pm on Saturday, September 11th to learn more! Volunteers from Master Gardeners will also be in attendance to answer any gardening questions and provide information about native plants.
Bring seeds from home to share or take seeds for free from our Community Seed Library.
Please note, face coverings are required in the farmers' market.