Screening of In My Backyard
October 17th 2021. 19:00 to 21:00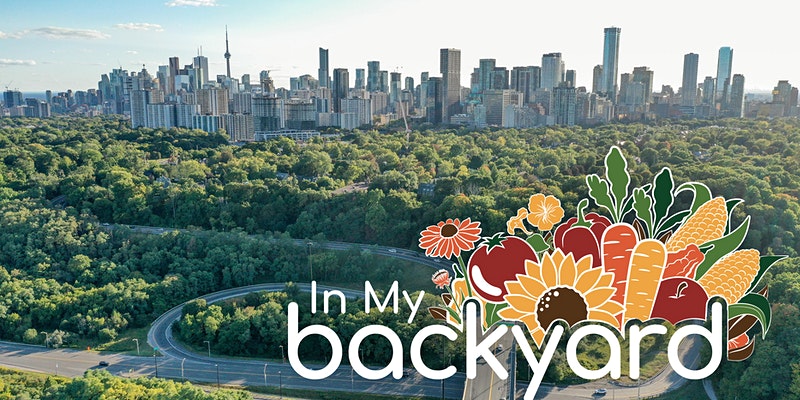 Screening of the new documentary film about the Urban Agriculture movement: In My Backyard directed and produced by Jamie Day Fleck
Sunday, October 17, 7:00-9:00 pm
Director Jamie Day Fleck, will screen her feature documentary In My Backyard. Starting with her journey into backyard vegetable gardening and urban agriculture, she looks outward at the innovative people who grow food within the city. From backyard gardeners to urban farmers, the film spans many unique spaces and the people behind them. There will be special presentations before and after the film for event attendees.
All audience members who purchase a ticket will in essence be placing an advance order for the film which will be released more generally in 2022. Their copy of the film will be delivered to them viritually when it is released. This event marks the a preview viewing of the film prior to a more general release next year. Be the first to see this inspiring film!
The proceeds from the event go towards supporting this project and further documentary projects which send out inspiring solution-based stories to the world! A portion of the proceeds will also be donated to a non-profit that supports Urban Agriculture or a healthy local food system in Toronto.
The film will be availble for 48 hours after the event for viewing purposes in case ticket holders are unable to make the event for whatever reason.
Cost: $22.23