Pick Flowers Drink Beer Eat Noods
August 9th 2022. 18:00 to 21:00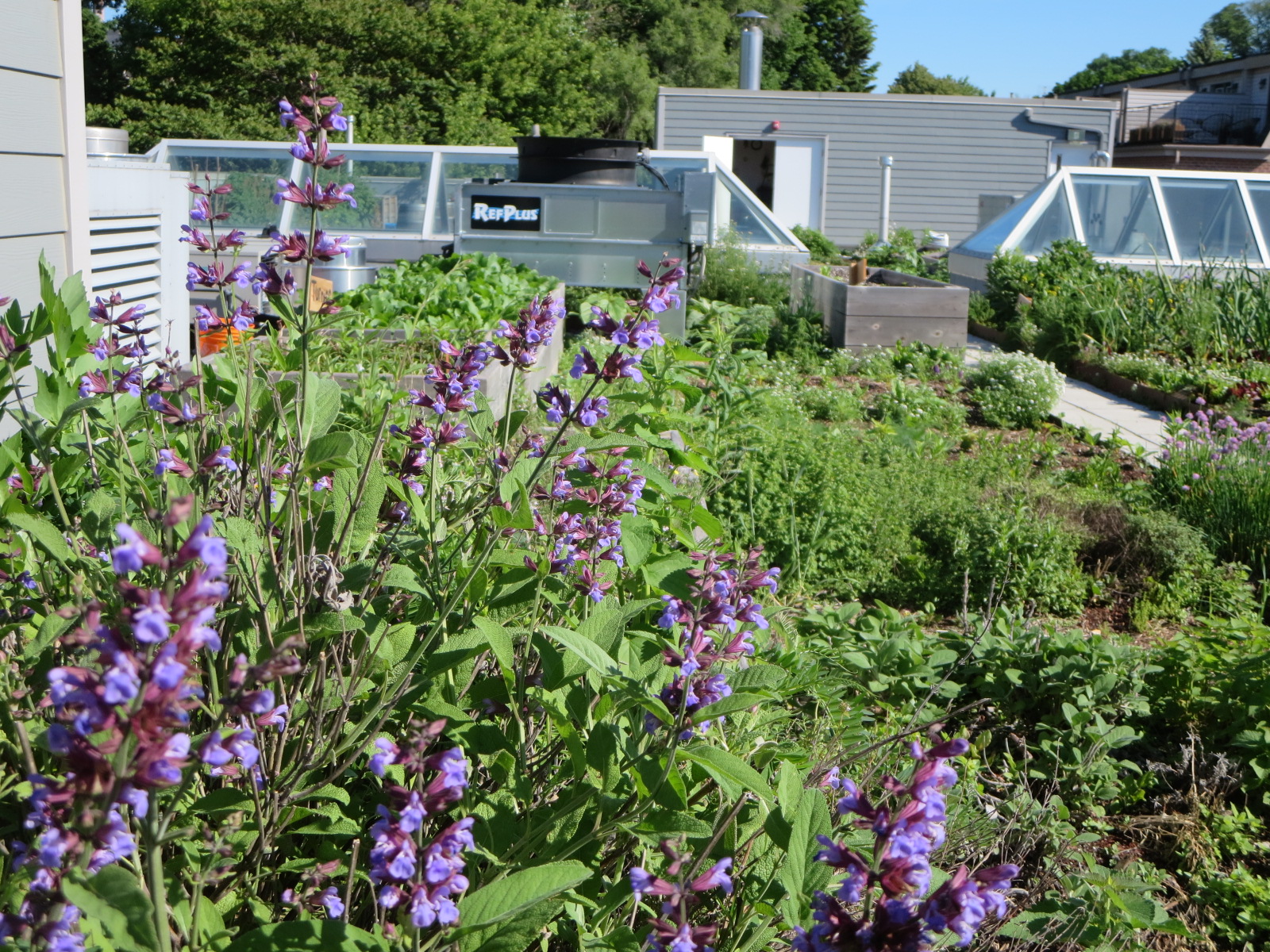 Avling
Tuesday, August 9 | 6-9pm
1042 Queen St East

Pick flowers and make your own Wildflower Bouquet on the Avling Rooftop Farm

Sip garden-inspired beverages as you sit amongst the rooftop plants

Slurp on veggie cold noods

Take in the sunset on our picturesque Rooftop Farm overlooking Toronto's Leslieville neighborhood
This is a PWYC event with a suggested donation of $10 per person for entry with all proceeds going to
@theindigenoussupportproject
NO TICKETS OR RESERVATIONS REQUIRED!!
Drop in, stay for a beer on the roof, and enjoy the flowers and sun. Our farmers
@miche_lalonde
and
@sanglorious
will be there chatting about all things farm and flowers.
https://www.avling.ca/
If you would plan on staying for dinner or drinks in the Dining room after your rooftop visit, reservations are strongly encouraged.