LEGS Etobicoke Plant Exchange
Start on May 3rd 2021. End on May 30th 2021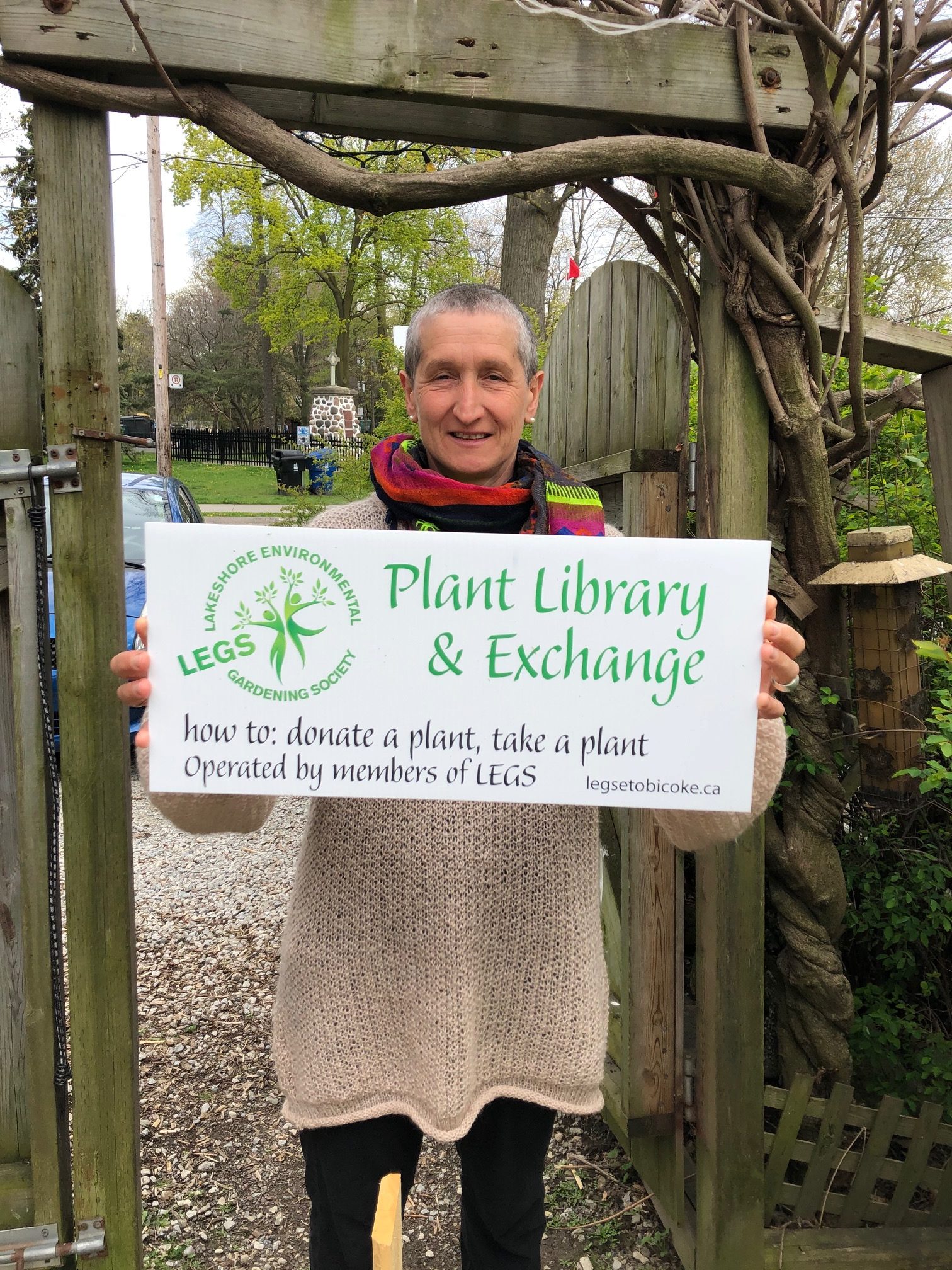 MAY 8TH TO MAY 30TH 2021
Each week ( or even each day!!!) New plants will be donated by neighbhours and gardeners at these locations and you can come by and pick up your favourites!
First come, first serve.
While quantities last.
5 locations — 3 weeks of plants!
The way it works:
You bring a plant / take a plant!
The plant varieties will keep changing.
LEGS Spring Plant Exchange runs from Sat., May 8 till Sunday, May 30
depending on individual locations.
If you can: donate a few extra plants to LEGS. Drop off at a location near you.
If you need plants that you are donating to be picked up, or have any questions, email to
info@legsetobicoke.ca