Indigenous Wisdom, Scientific Knowledge and the Teaching of Plants
December 3rd 2020. 15:00 to 16:00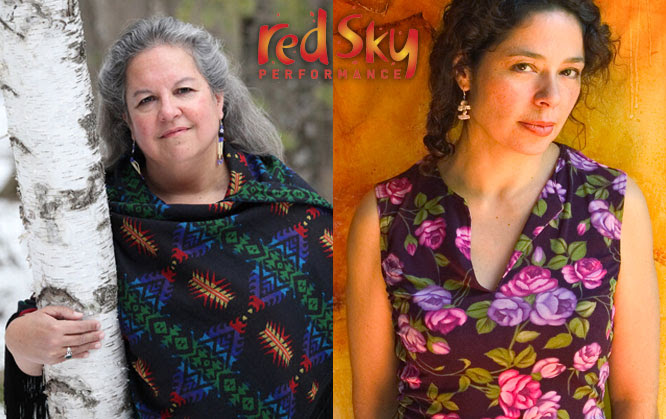 Wisdom Keepers Series
Indigenous Wisdom, Scientific Knowledge and the Teaching of Plants
with Robin Wall Kimmerer
WHEN: December 3, 2020, at 3:00 PM EST
Co-presented with Canadian Stage
Botanist and writer Robin Wall Kimmerer joins host Sandra Laronde as part of the Wisdom Keepers Series that will illuminate our collective need for interdependence and connection at a time of crisis and injustice.
Her best-selling book, Braiding Sweetgrass, deftly argues that the regenerative capacity of Mother Earth will help create the conditions needed for renewal. Her work makes a poignant case for cultures of 'regenerative reciprocity'. As a global pandemic intensifies, her wisdom is more timely and relevant than ever.
Robin Wall Kimmerer is a mother, scientist, professor, and Citizen of the Potawatomi Nation. She is the author of the best-selling book Braiding Sweetgrass: Indigenous Wisdom, Scientific Knowledge and the Teaching of Plants and Gathering Moss: A Natural and Cultural History of Mosses which won the John Burroughs Medal for outstanding nature writing. She has a Ph.D. in Botany from the University of Wisconsin and is a distinguished professor in environmental biology at the State University of New York.
Sandra Laronde is an arts leader, creator, Executive Director & Artistic Director of Red Sky Performance, and host of REDTalks and the Wisdom Keepers Series.
It's Free.