Green Roofs and Green Walls
February 3rd 2016. 07:00 to 09:00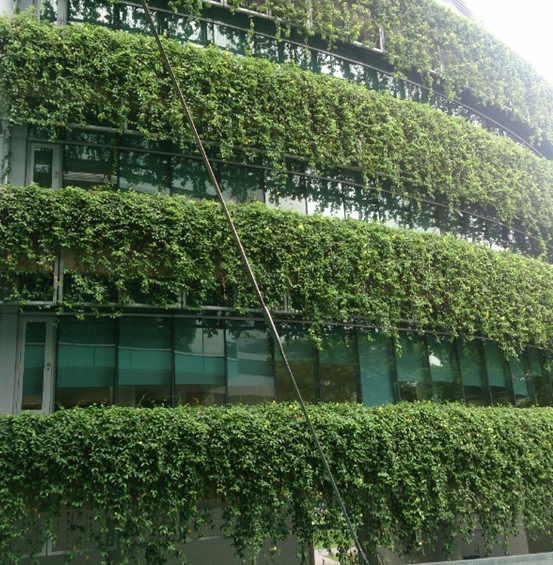 Free public lecture on
Wednesday February 3rd from 7-9pm
in Room UC 144 of University College
(15 King's College Circle)
at the University of Toronto's St George campus:
Green Roofs and Green Walls
by Brad Bass
Dr. Brad Bass is a researcher based in Toronto, Ontario. His work's impact has ranged across different cultures and scientific disciplines and he has shared his knowledge of green roofs with people from elementary school students to fellow scientists and industry leaders. His work has not only contributed to the quality and success of the green roof industry in North America, but has inspired others to do likewise.
Dr. Bass has been the recipient of several awards including the National Research Council Research Award for Green Roof Research in 2003, an Appreciation of Service Award from Green Roofs for Health Cities in 2010 for work as Chair of the Research Committee and for serving as a member of the Board of Directors, and the Civic Award of Recognition from the City of Mississauga, Ontario in 2010 for participation on the Environmental Advisory Committee. He was also a co-recipient of the Nobel Peace Prize in 2007 as a member of the Intergovernmental Panel on Climate Change.
—
This event is part of a weekly series of talks entitled: "Vital Discussions of Human Security". Please see
www.scienceforpeace.ca/events
for details on all of our upcoming events.