Cooking with Candace
October 1st 2020. 17:00 to 18:30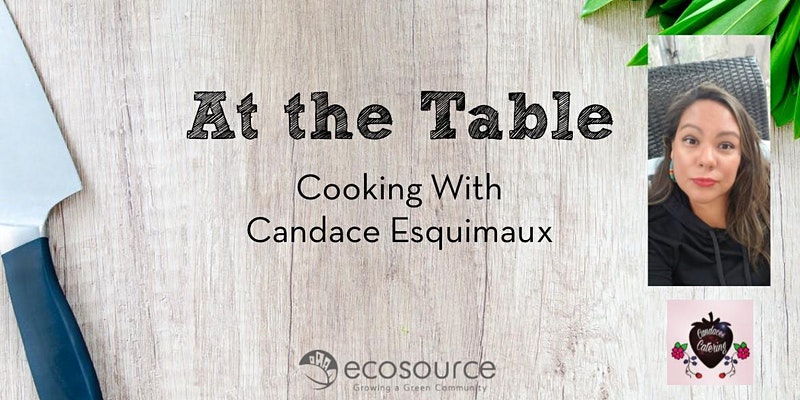 Thursday, Oct. 1 5-6:30 pm
Learn to cook a traditional meal with Candace Esquimaux, of Candace's Catering, and learn about her work on the Humber River.
Candace's Catering is an Indigenous owned business and supports other Indigenous women in the community. Candace started her catering business to share her talents within the Toronto community, and has always had a passion for food since she was a child. Candace's passion and creativity comes from the heart; she puts good energy and love into her dishes.
Candace continues to do the work on the Humber River by providing land based programming, food sovereignty, and ceremonies over the past 6 years. She loves learning and sharing her knowledge from the many teachers in her life and continues to learn.
Come learn with Candace in making a traditional meal and sharing your knowledge with her, live and online!