Cities Alive 2020
Start on October 10th 2020. End on October 23rd 2020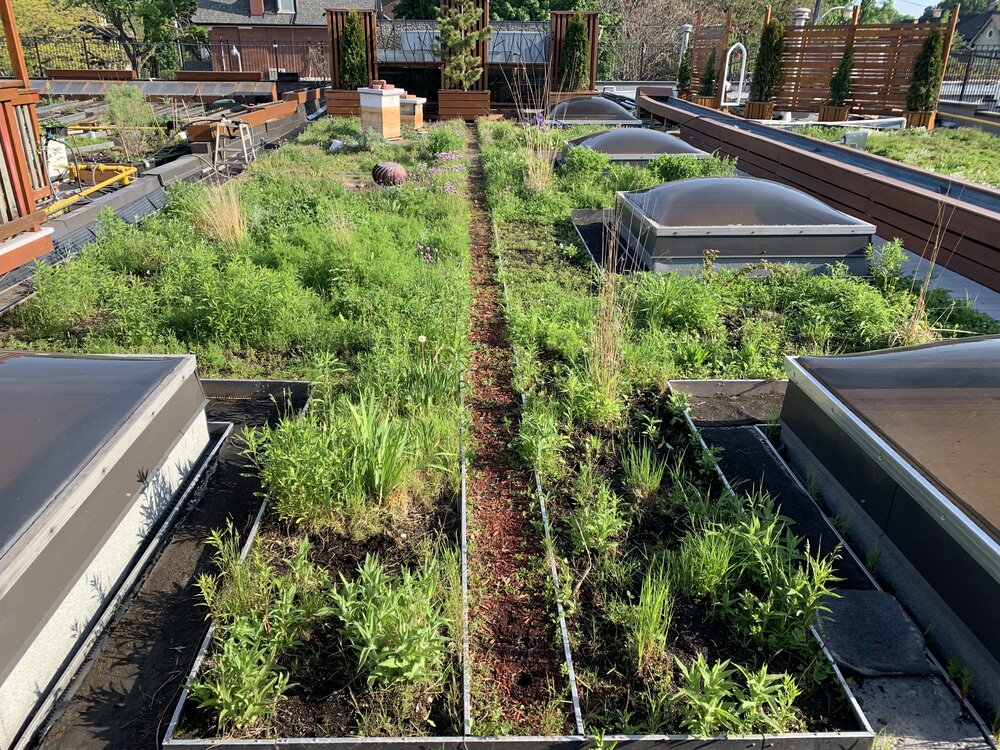 October 20, 2020—October 23, 2020
1:00 PM-5:00 PM
Local Tours - October 10 & 17
In response to the COVID 19 Pandemic, Green Roofs for Healthy Cities and the Green Infrastructure Foundation have teamed up to bring you the very best of CitiesAlive and Grey to Green, combining outstanding world class speakers with award winning project videos and selected in person tours in locations across the US and Canada.
CitiesAlive® Virtual 2020 is a multi-disciplinary conference, bringing together the very best designers, product manufacturers, researchers, and policy makers in the field of living architecture and green infrastructure.
Attendees will hear from leading-edge designers like Ken Yeang, Bill Browning, and Herbert Dreiseitl, discussing their innovative approaches and award winning projects.