Allyship and Heartful Thinking
September 13th 2022. 09:30 to 14:00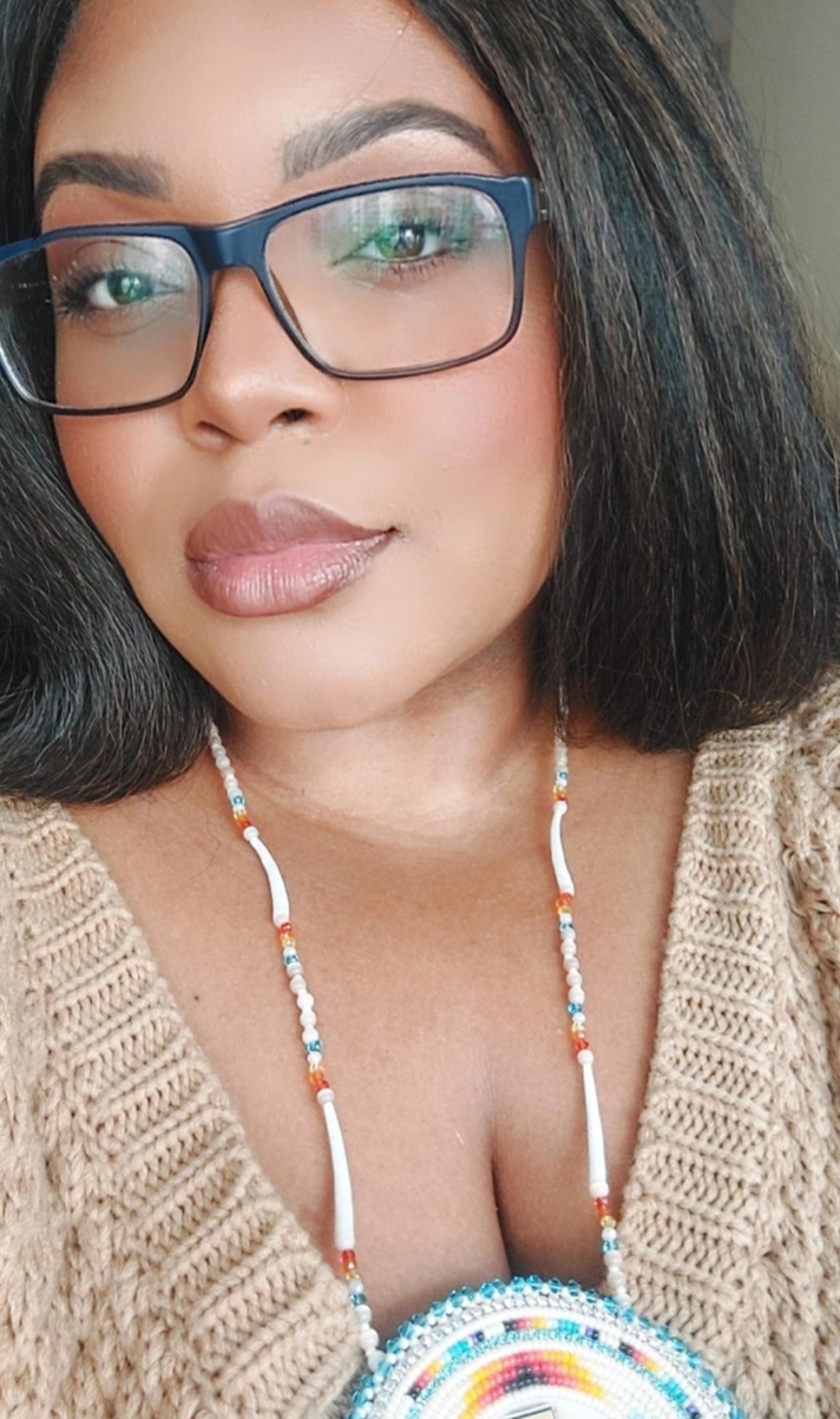 Allyship and Heartful Thinking
Workshop with K'Mesha Maloney
Tuesday, September 13
9:30-2:00
Are you doing land-based work and want to become a better ally?
This workshop is designed to address Anti-Indigenous racism, trauma informed practices, truth and reconciliation through Visual Arts, Indigenous Story telling and Group Activities.
Location: Milky Way Garden, Parkdale
South of Queen St. W, east of Cowan Ave.
Cost: sliding scale
Suggested donation $10-20
Lunch is provided. Space is wheelchair accessible. Barrier-free washrooms in adjacent building.
Why this workshop is important:
Genuine Allyship begins with an understanding of the past and engaging conversations. This workshop has been created to be rooted in various Indigenous approaches to community wellness. Through story telling, visual arts and group activities participants will be taken through a journey of strength building and reconciliation.
This workshop provides participants with practical and effective techniques of working through conflict using a trauma informed lens. Using the Litekyan model, participants will be able to identify their responsibilities in overcoming hostilities in a workplace by providing knowledge to effectively communicate, actively listen and collaborate through exercises. This workshop was developed for organizational use for staff, clients and stake holders to improve relationships with Indigenous communities.
What participants will learn during the workshop:
Through strength-based, collaborative learning participants will be taken through a journey of reflection, understanding and ending the day with the skills to put new learnings into action. There will be activities and education throughout the workshop. By the end of the workshop participants will have knowledge of colonial practices and its impacts on Indigenous communities and identifying true heartful thinking as a service provider.
About the facilitator
K'Mesha Maloney is an Afro-Indigenous daughter, sister, auntie and sacred Pipe Carrier.
She is an equity, diversity and inclusion strategist collaborating with various grassroots organizations. Through an anti-oppressive, harm reduction and trauma informed framework she educates service provides, health care workers, law enforcement and members of the judicial system in order to continue community healing, wellness and empowerment. Mesha recognizes that in order to create positive change and dismantling systemic barriers being a leader requires being an effective listener first.